Close
About us
Milk Bar provides interactive and branding design solutions for innovative clients – those who dream of making people's live better, easier or simply more delightful.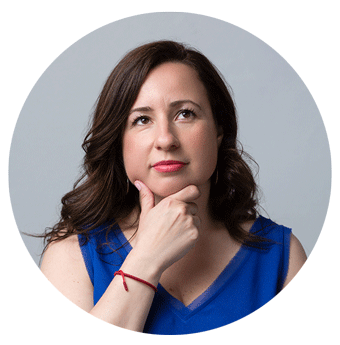 Joanna Kuczek
Founder + Creative Director
Hello, my name is Joanna, I am the Creative Director and Founder of Milk Bar Design. I am on a mission to fearlessly help entrepreneurs visualize their dreams. Equipped with over 14 years of hands-on design experience, ranging from digital agencies like Big Spaceship in Brooklyn, various small design boutiques to large corporations like Toy's R Us – I am ready to roll up my sleeves, stretch my imagination and make great things happen. I believe good design is good business and in today's world we need both.
I have earned Master's Degree in the Designer as Author and Entrepreneur program at The School of Visual Arts in NYC and a BFA in Graphic Design from Rutgers University. While at SVA, I studied under the most renowned designers and faculty such as: Milton Glaser, Stefan Sagmeister, Brian Collins and Steven Heller among many others. They have been extremely instrumental in further refining my professional training.
Having grown up in the quaint village of Doly, Poland, I find the need to represent my cultural roots. Therefore, I proudly serve as a Pierogi Ambassador and Founder of Krasula Pierogi Bar in New York City. Even though I am not a chef, I have a passion for coming up with new ideas for pierogi fillings – spicy sausage and kale have been the biggest hit to date.
What we do
Brand design
Identity
Brand development
Infographics
Packaging
Advertising campaigns
Promotional materials
Art direction
Photo art direction
Consultancy
Adobe Creative Cloud
Interactive design
UX + UI
Wireframing
Websites
E-commerce
Mobile apps
Digital products
Sketch
Keynote presentations
Content strategy
Digital ads
Consultancy
Code + development
Collaboration
Great work cannot be accomplished alone.
Very often projects call for additional collaboration. In addition to working hands on with our clients, we are happy to have fantastic partners and collaborators.
MANYFOLD is our go to tech team. They can always be counted on for pixel perfect code and development. In fact they have coded this very site!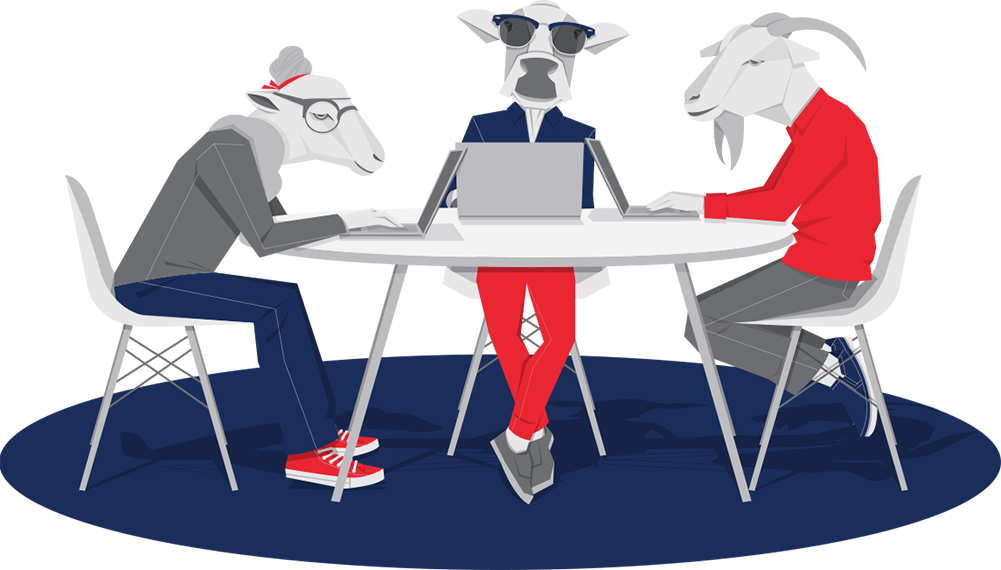 Awards + Recognition
Winner of the Martha Stewart American Made Elevator Pitch Competition
Work featured in "New Modernist Type" Steven Heller and Gail Anderson
Semifinalist, Adobe Design Achievement & MAX Award: Non-browser Based Design
Semifinalist, 2012 Adobe Design Achievement MAX Award: Live Action
Work published in Print Magazine
New York Times, Infographic published in Sunday Times, July 2011