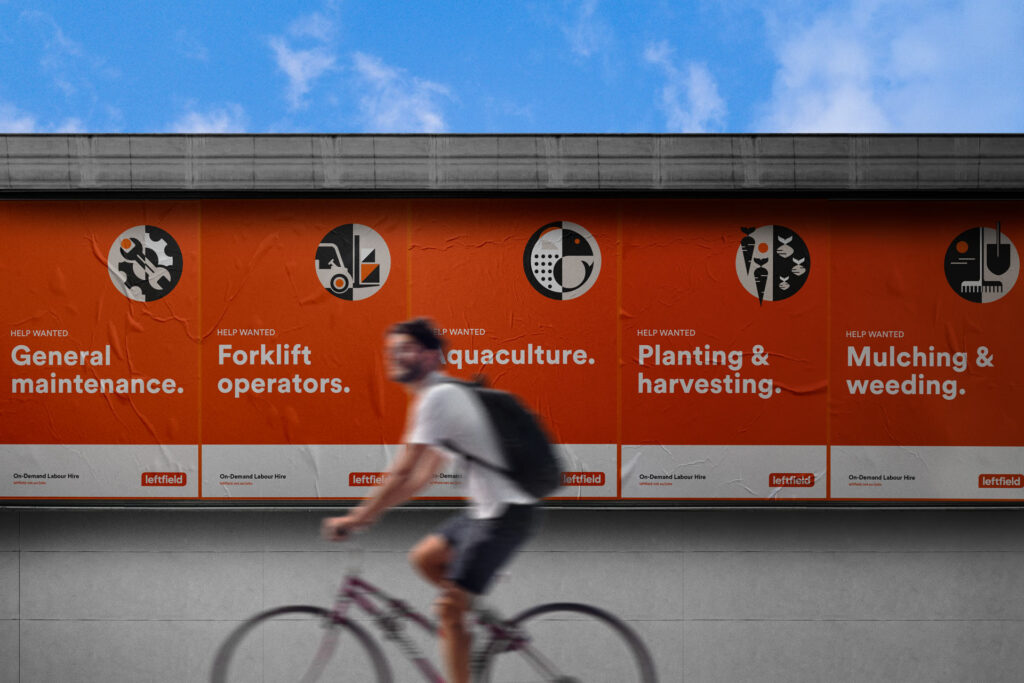 Left Field is an on-demand staffing service specializing in the placement of agricultural workers with farmers in Tasmania, Australia. They came to us after acquiring the business, with expanded service ideas, a brand new name, and the need for a complete brand overhaul.
In partnership with the client, we have designed the brand positioning and a visual identity system consisting of a logo, and a reduced color palette inspired by the early sunrises and late sunsets on a Tasmanian farm. A custom set of patterns influenced by the patterns found in the crops grown on various farms, and a set of bold geometric illustrations. The final deliverables consisted of a brand guidelines document to govern the newly designed brand identity system, a website, and various marketing materials.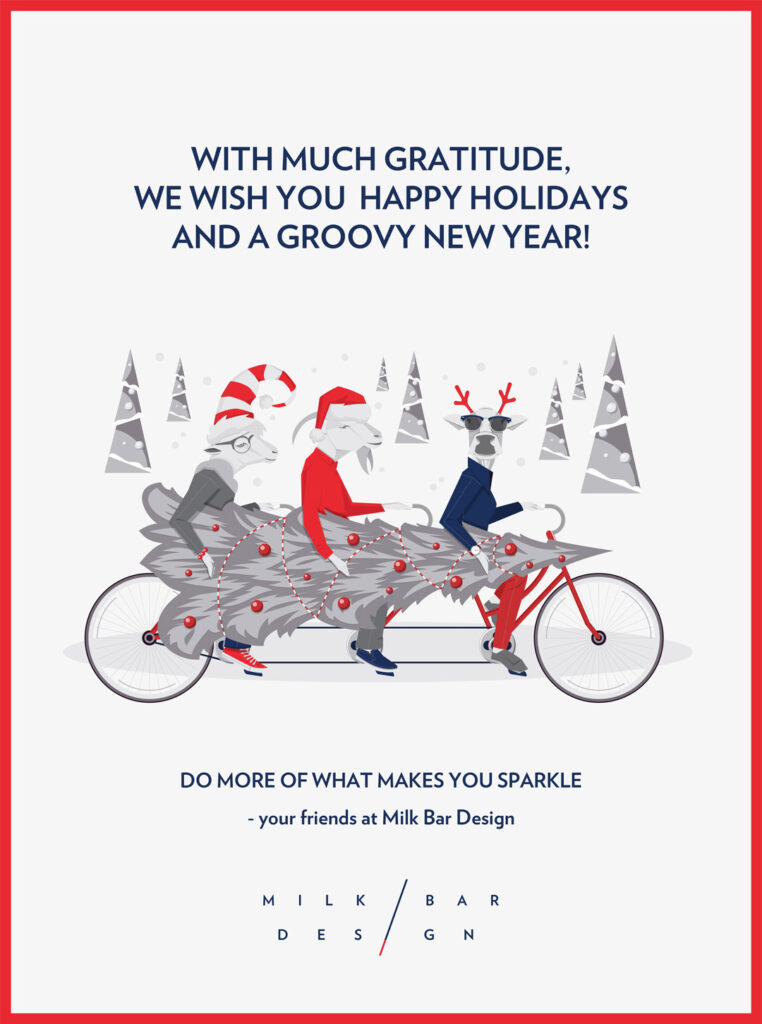 12.25.21

— Do more what make you sparkle. Holiday wishes from Milk Bar Design.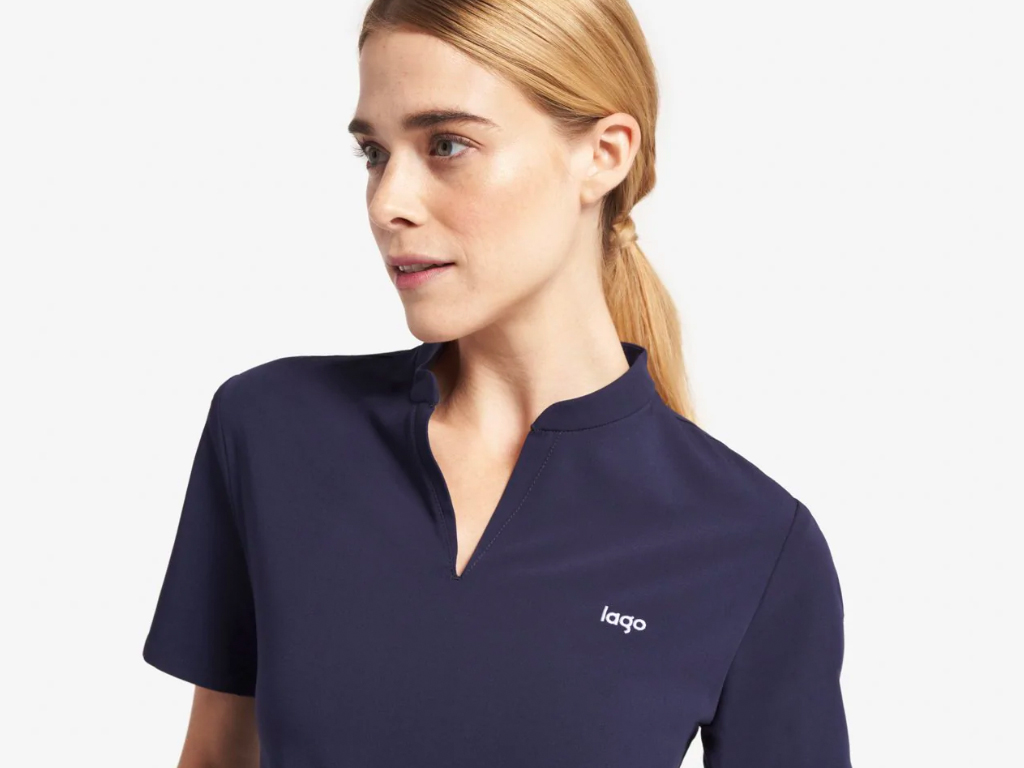 Michael Tang, a former Nike executive and a person with a big vision for sustainable medical scrubs came to us for help with brand identity. He funded Lago a company specializing in modern, comfortable, and sustainable scrubs for medical professionals. Each recycled scrub set saves 14 plastic bottles from the landfill and has a 4-way stretch for high-performance capabilities.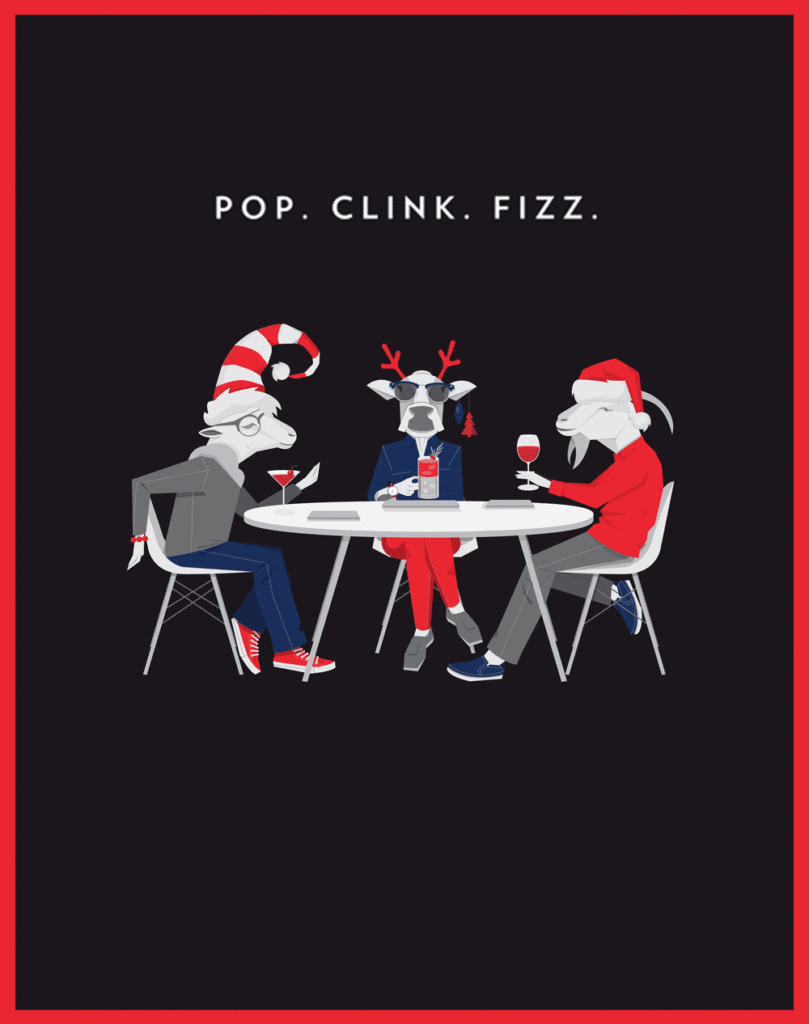 12.25.20

— Cheers to making it work in 2020!

We couldn't do it without you. May the new year be everything you hope for and more. Here's to more merry, less "meh" in the new year! Our thoughts are with you during these challenging times. – Your friends at Milk Bar Design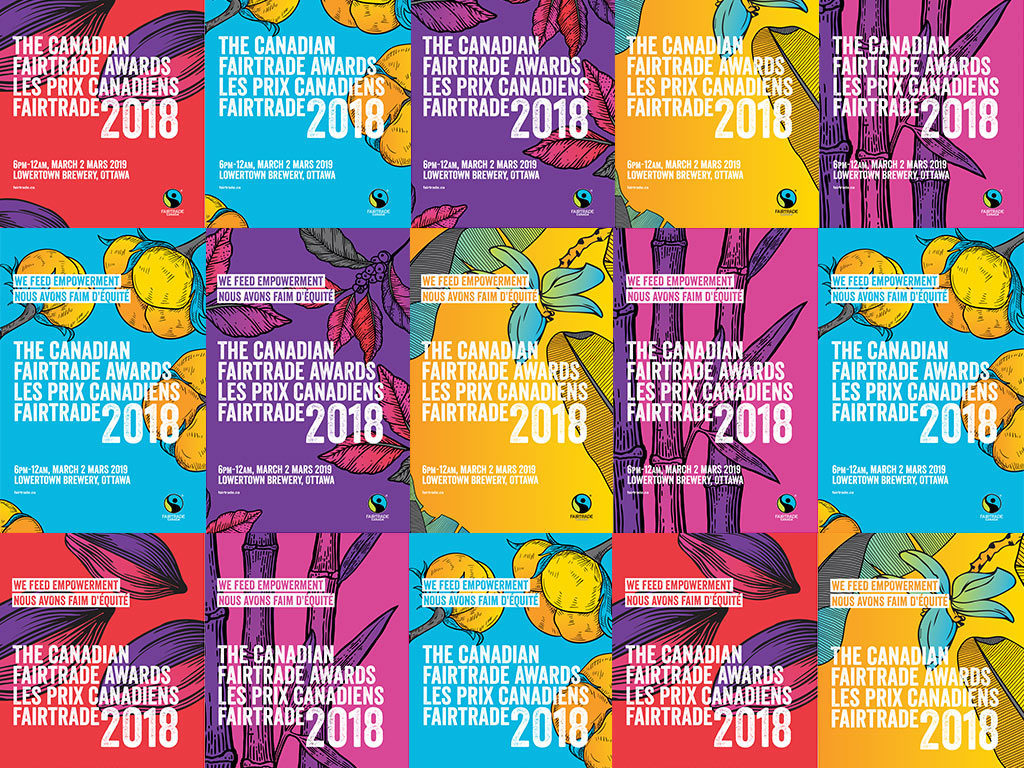 We have been a fan of Fairtrade products and the mission behind them for as long as we can remember. So naturally when Fairtrade Canada marketing team asked us to design the awards campaign we were thrilled! We were tasked in developing a series of posters, social media posts, event schedule, postcards, on screen graphics displayed during the event as well as winner announcement screens. View project cases study here.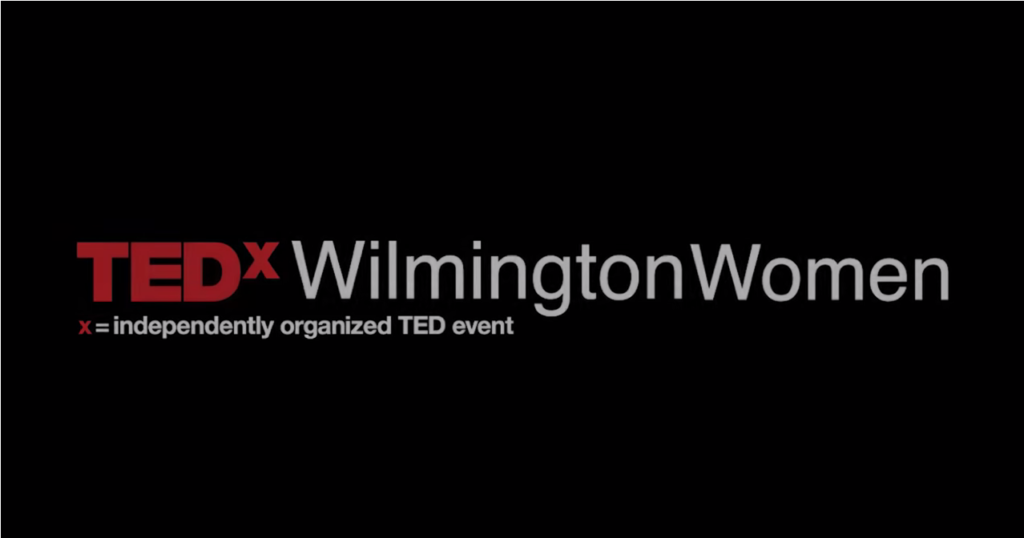 "Learning to Listen to Animals" The story of a mom's desperate cries for her lost baby, their miraculous reunion, and the life lessons for us all that make us better humans. Lovingly told by Ellie Laks the founder of My Gentle Barn, a non-profit organization doing wonderful things for animals and little humans. Happy international women's day!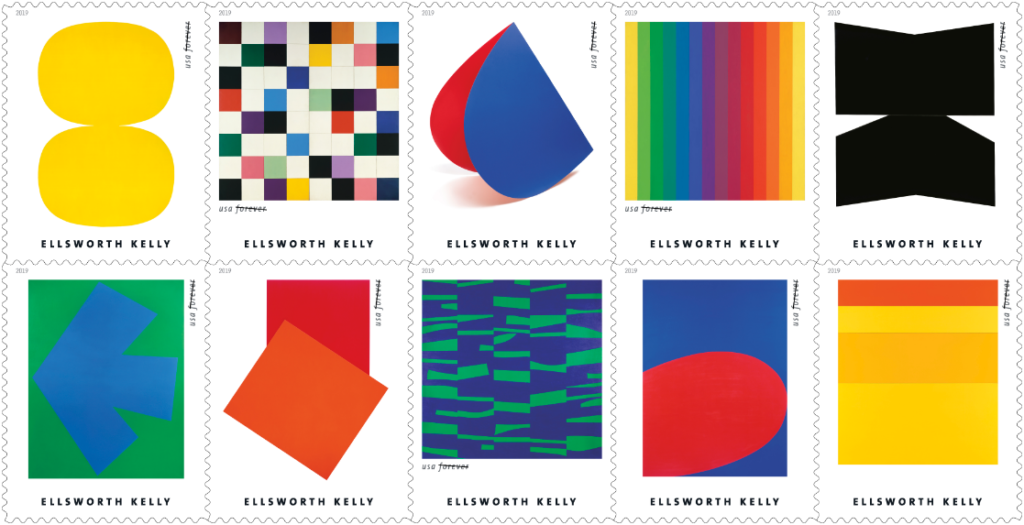 Stunning tribute to the artist Ellsworth Kelly (1923–2015). How beautiful are these USPS stamps? Kelly pioneered a distinctive style of abstraction based on real elements reduced to their essential forms. His artworks include paintings, sculpture and works on paper. The 20 stamps on the pane feature 10 pieces, each represented twice: Yellow White (1961), Colors for a Large Wall (1951), Blue Red Rocker (1963), Spectrum I (1953), South Ferry (1956), Blue Green (1962), Orange Red Relief (for Delphine Seyrig) (1990), Meschers (1951), Red Blue (1964) and Gaza (1956). A detail from Blue Yellow Red III (1971) appears in the selvage.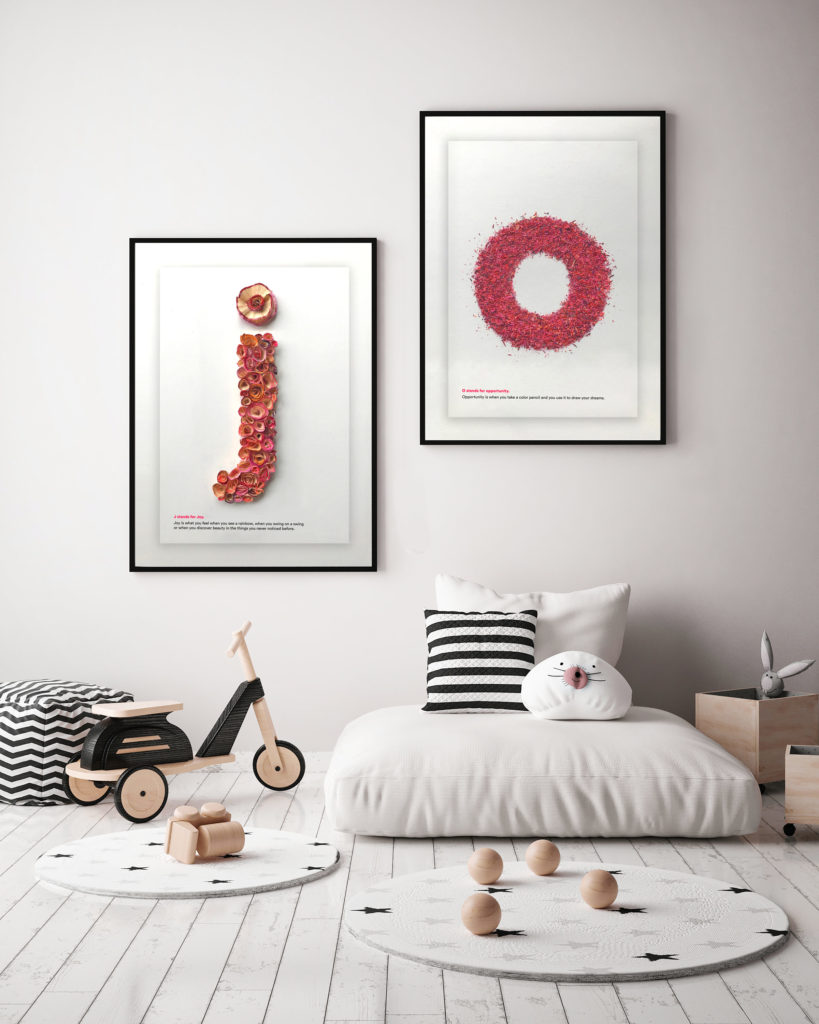 These two alphabet posters with sweet little lessons for children, hand-made out of color pencil shavings; I designed for my dear friend Camille's beautiful twin baby girls.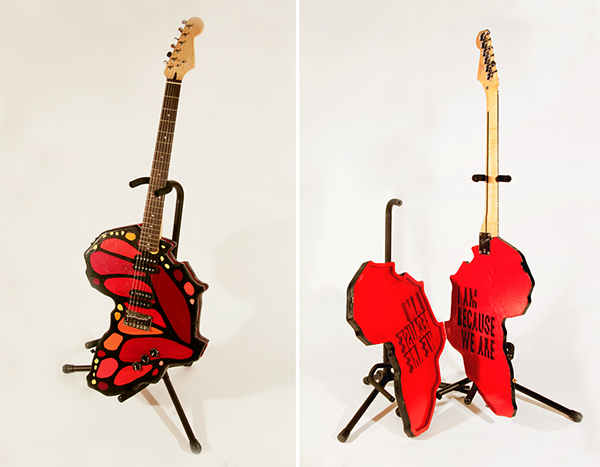 05.31.18

— Raising Malawi custom guitar design

HIV/AIDS has had a particularly devastating impact on children in Malawi, Africa the fourth poorest country in the world. A 2008 UNAIDS report estimated 640,000 children are orphaned because they've lost both parents to the disease. Raising Malawi is founded in the spirit of Ubuntu, an African philosophy that acknowledges the common bond between all people. There is a saying in Ubuntu: "I am because we are." Translated simply, it means, "Without you there is no me. Your fate is mine."

Our goal was to create a symbol for every child effected by this epidemic, in the image of a butterfly – beautiful, fragile, and longing to be free, with the message of Ubuntu on the inside " I am because we are." This is an interactive piece, when closed it looks like a Map of Africa, indicating the location of Malawi through the positioning of the guitar tone & volume knobs. When opened it becomes a butterfly. More photos here.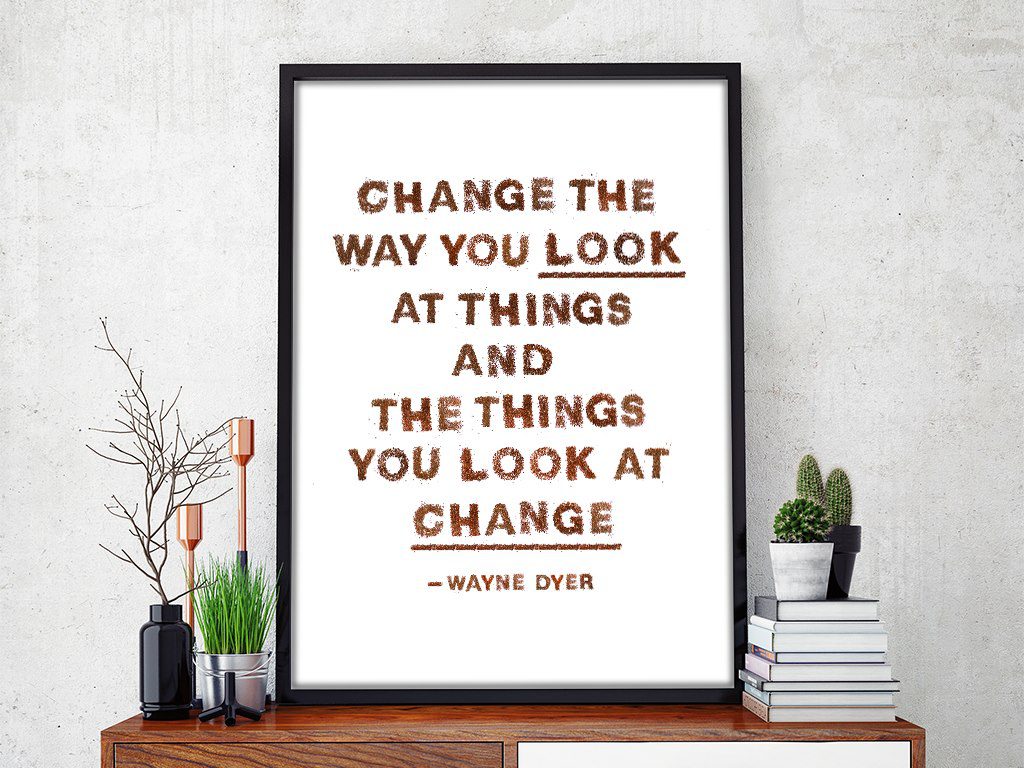 We have created this poster out of the super tiny kiwi seeds, a process as tricky as the lesson itself. Our intention is to practice this lesson daily and apply in everything that we do.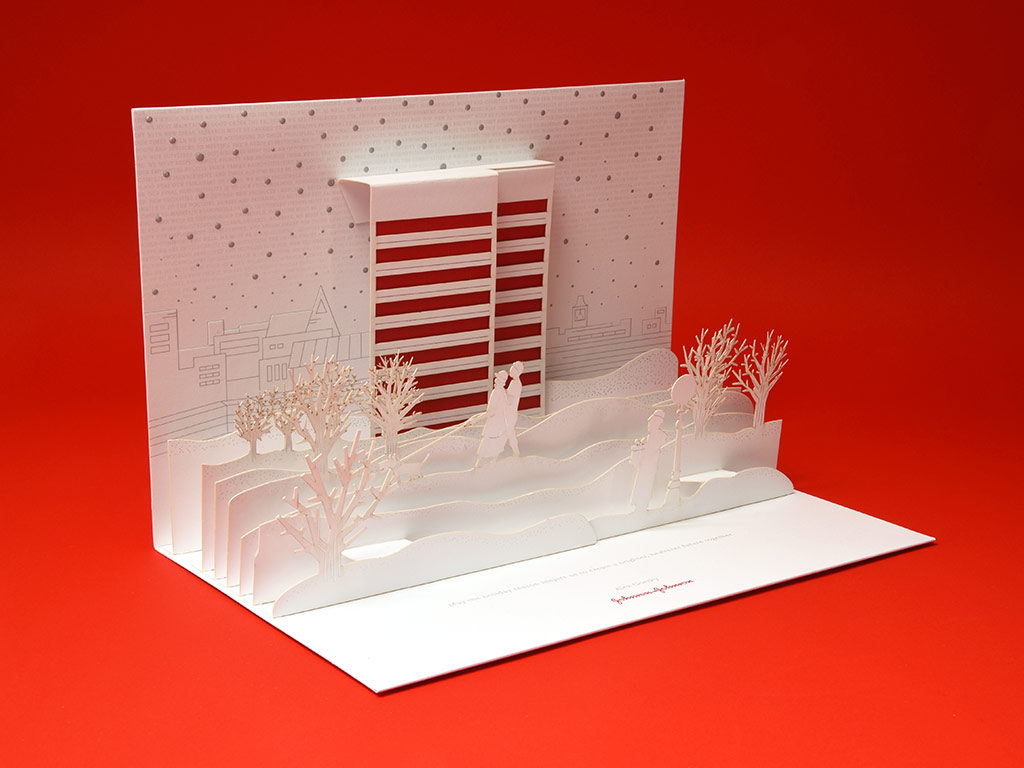 We had the privilege of working with J&J Design Team to concept and develop limited run of pop-up Holiday Cards for Johnson & Johnson's CEO Alex Gorsky.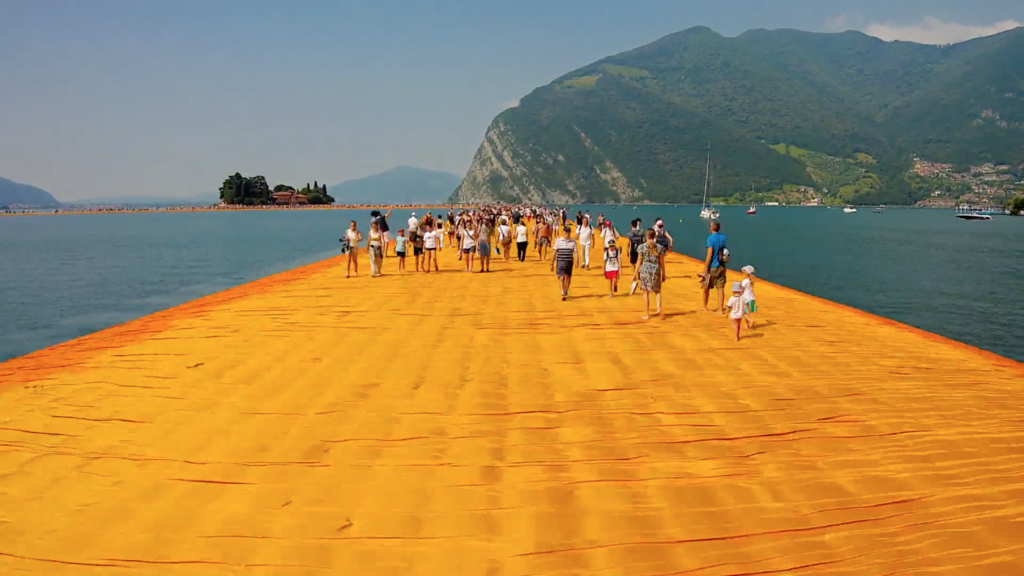 The Floating Piers. Lake Iseo, Italy designed by the amazing Christo and Jeanne-Claude. Who says we can't walk on water? I wonder how this would look/feel on the Hudson?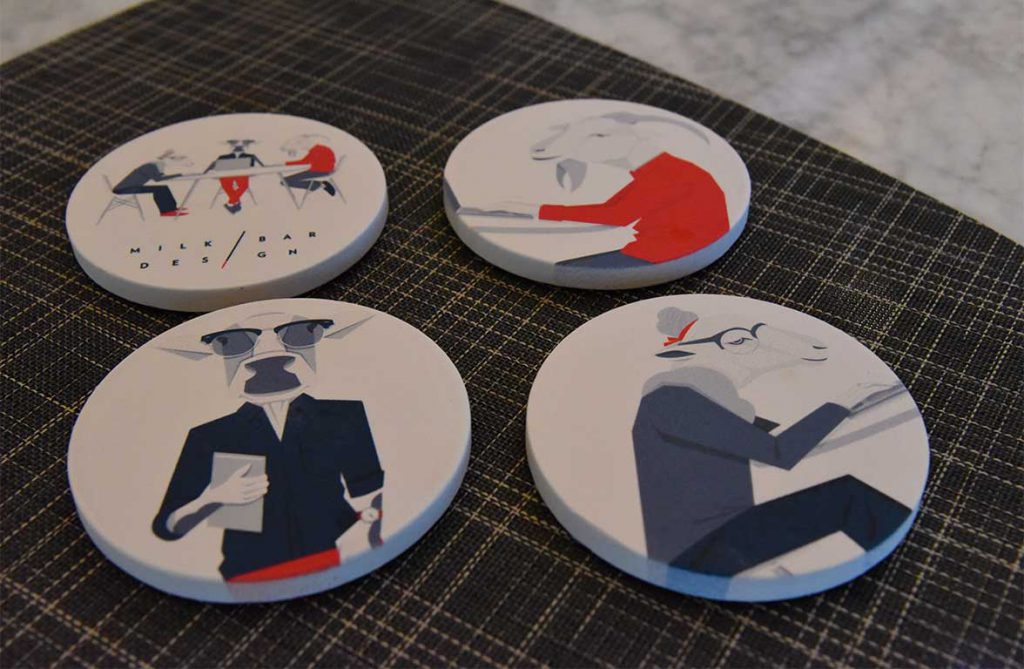 06.24.16

— Ceramic coasters to celebrate Milk Bar Design

We created this set of ceramic coasters to enjoy in the studio, however they have been so well received we plan on adding them to our coming soon online shop. Stay tuned!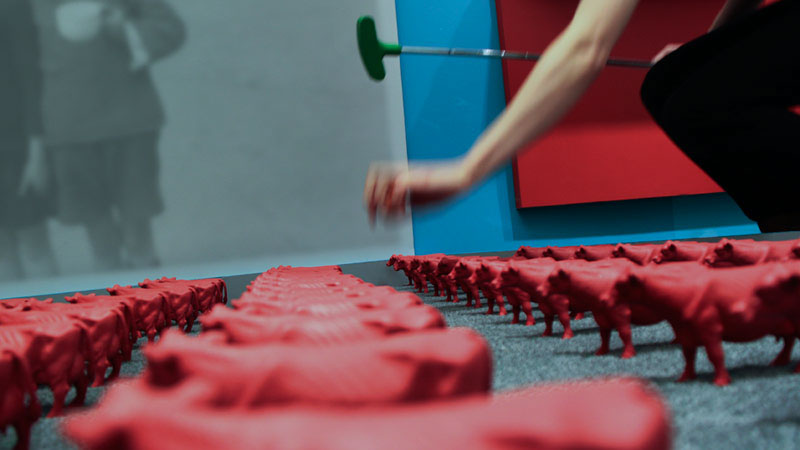 06.19.16

— This thing about cows

The reason why we call ourselves Milk Bar Design is because we absolutely adore all milk producing animals but especially cows. We have created 5 self initiated projects to date that involve cows so it sort of became our thing. Photo shown is from a miniature gold course project and naturally our obstacles were an army of red cows more on this here.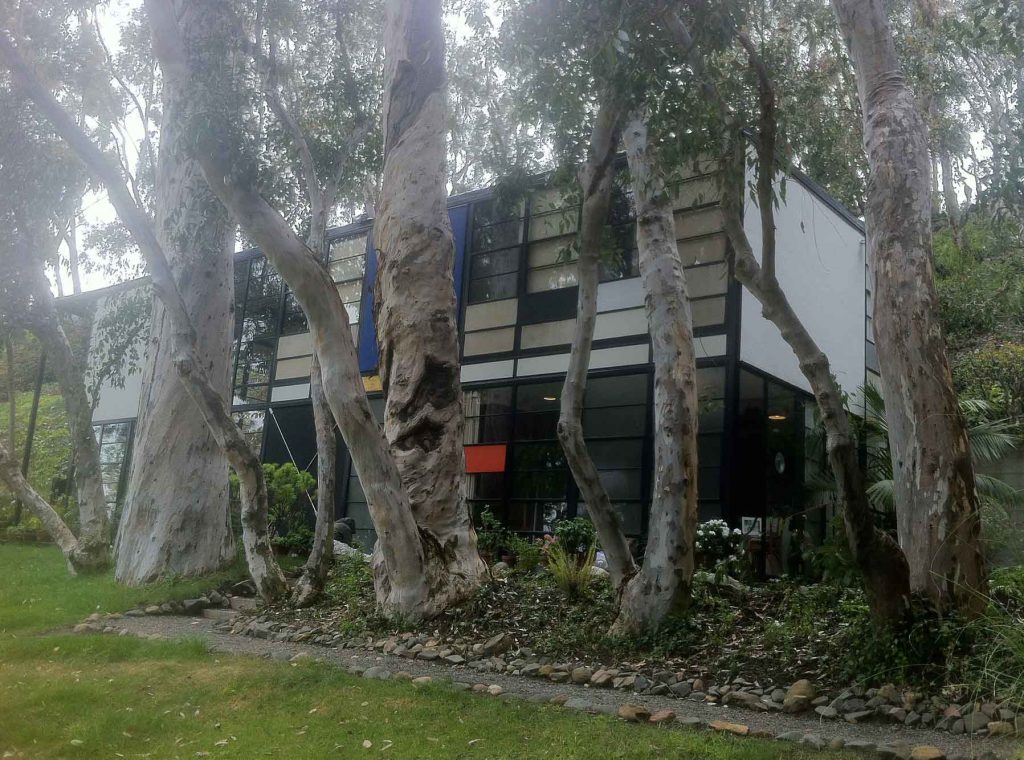 It was such a thrill to visit Charles and Ray Eames' home and studio few years back, it became one of our life highlights. They were an unstoppable power couple, whose products are timeless, whose work ethic and dedication to good design continues to be an inspiration in our own work. Happy birthday Charles!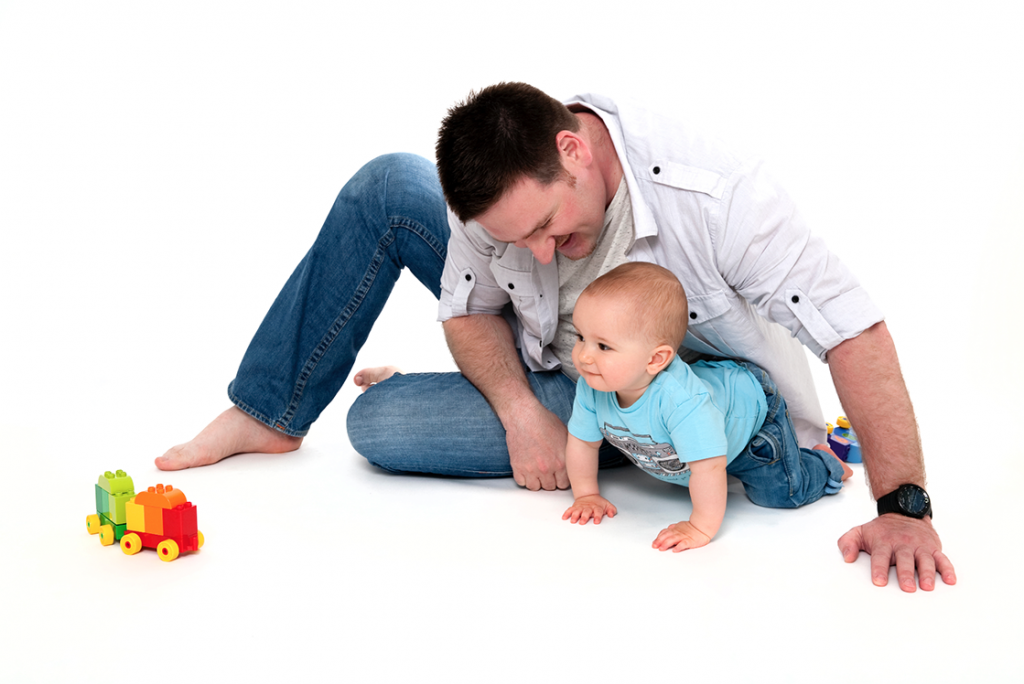 04.29.16

— Photography art direction

We had the privilege to organize and art direct one of the most precious photoshoots with babies, toddlers and their parents for one of our special clients Americord Cord Blood bank in New York. It was especially a privilege to work with the talented photographer Patricia Brown.

See the full case study here.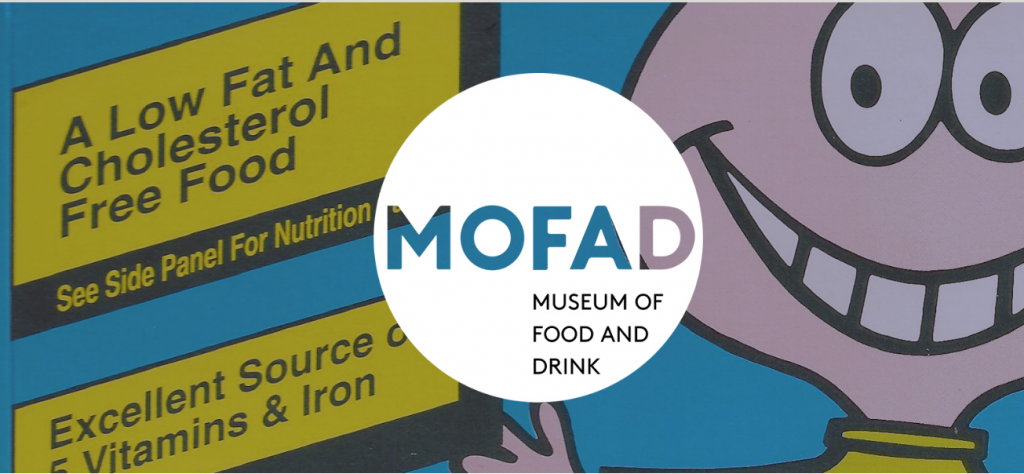 Visit, taste and smell your way around this fantastic museum in Brooklyn where food meets design and fills your curiosity.