Contact
We are located in NYC area, in Hasbrouck Heights, NJ. Our studio is facing the beautiful New York City skyline and the Hudson River.
We create meaningful partnerships with our clients, considering, first and foremost, the end-user and their experience with the product or brand we are creating. Let's make something great together.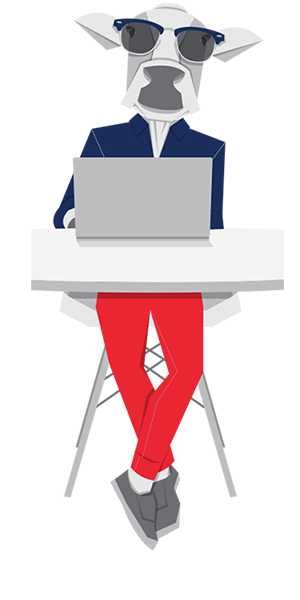 Thanks! Your note has been received,
we will get back to you shortly!
Warm greetings. Moo-ah!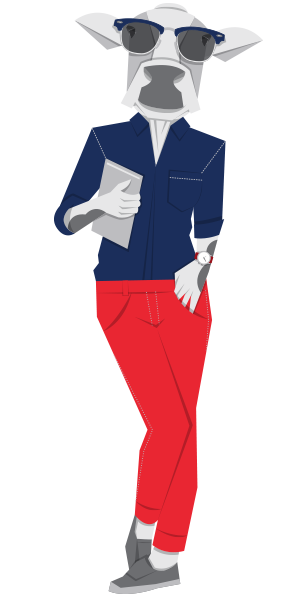 For work inquiries fill out the form below, call 551.206.4117 or email joanna@milkbardesign.com
"Recognize the need is primary condition for design."–Charles Eames
Thanks for visiting. Moo-ah!