Archive for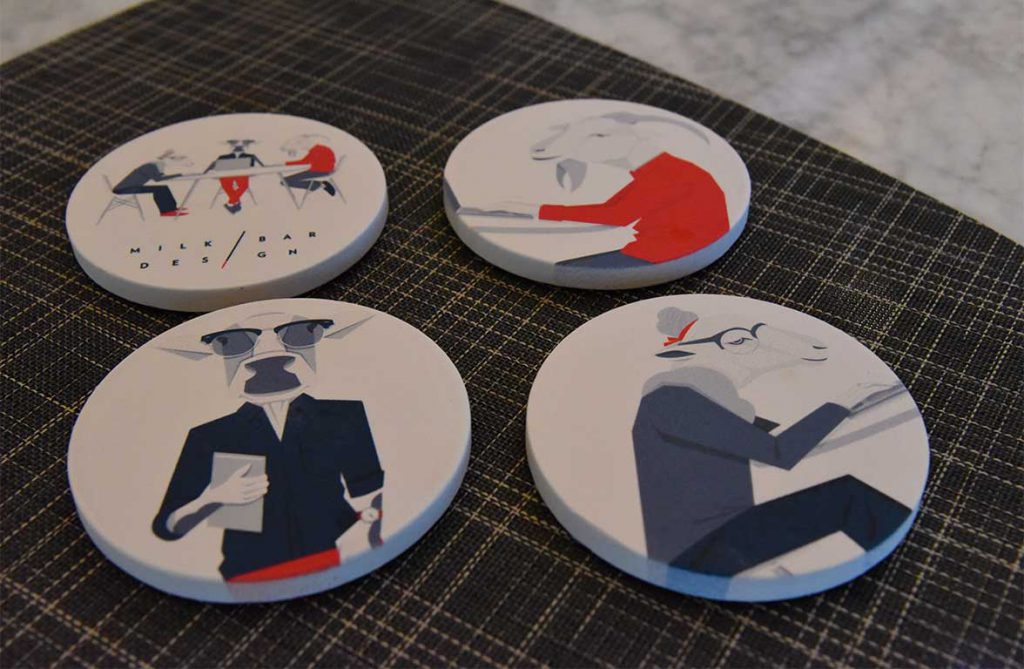 06.24.16

— Ceramic coasters to celebrate Milk Bar Design

We created this set of ceramic coasters to enjoy in the studio, however they have been so well received we plan on adding them to our coming soon online shop. Stay tuned!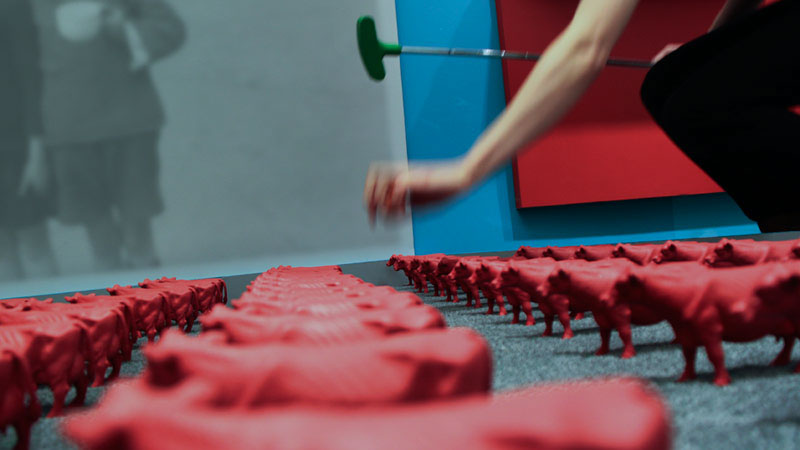 06.19.16

— This thing about cows

The reason why we call ourselves Milk Bar Design is because we absolutely adore all milk producing animals but especially cows. We have created 5 self initiated projects to date that involve cows so it sort of became our thing. Photo shown is from a miniature gold course project and naturally our obstacles were an army of red cows more on this here.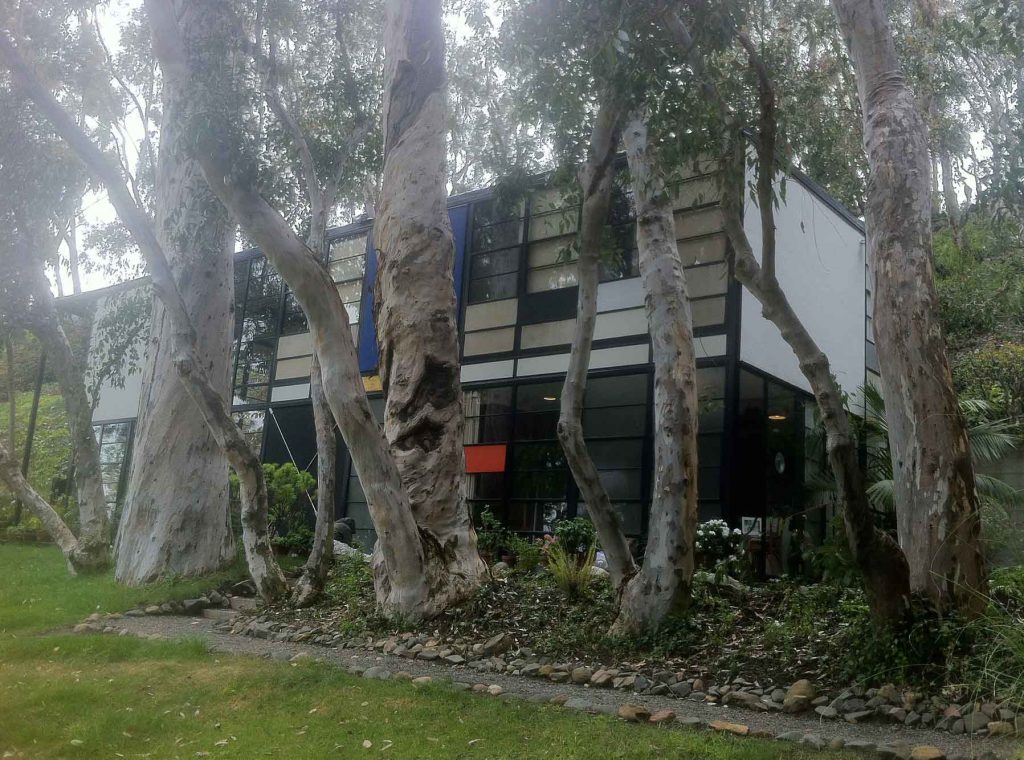 It was such a thrill to visit Charles and Ray Eames' home and studio few years back, it became one of our life highlights. They were an unstoppable power couple, whose products are timeless, whose work ethic and dedication to good design continues to be an inspiration in our own work. Happy birthday Charles!