Archive for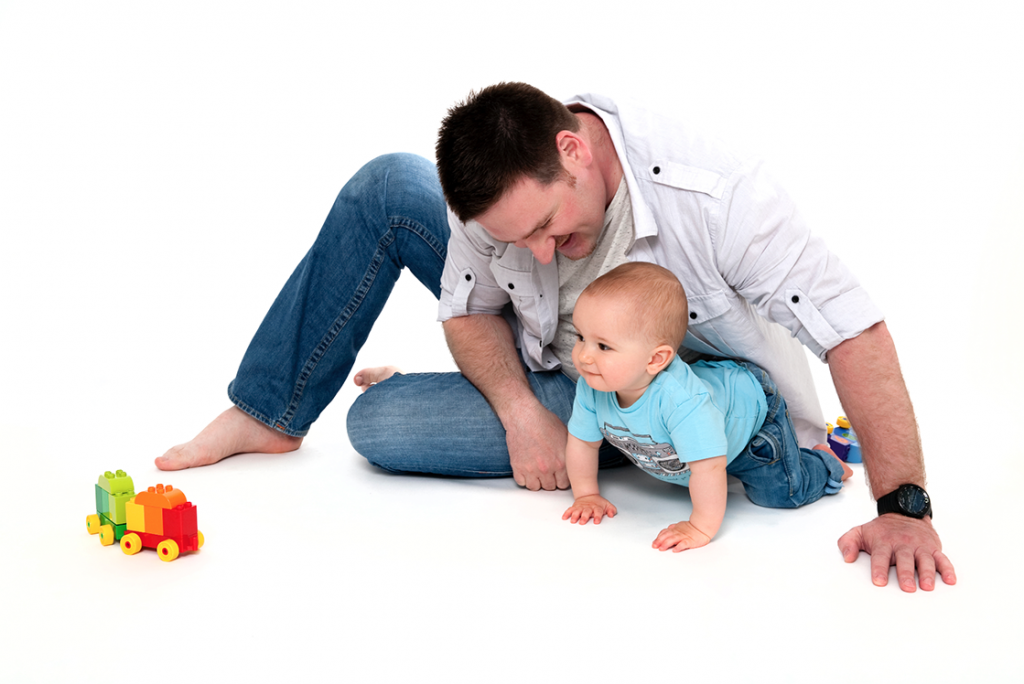 04.29.16

— Photography art direction

We had the privilege to organize and art direct one of the most precious photoshoots with babies, toddlers and their parents for one of our special clients Americord Cord Blood bank in New York. It was especially a privilege to work with the talented photographer Patricia Brown.

See the full case study here.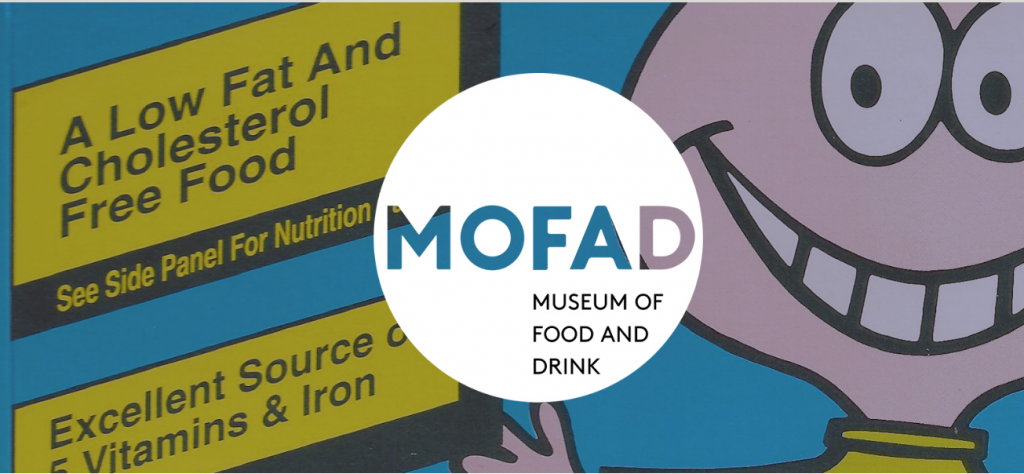 Visit, taste and smell your way around this fantastic museum in Brooklyn where food meets design and fills your curiosity.