Posts from the 'New work' Category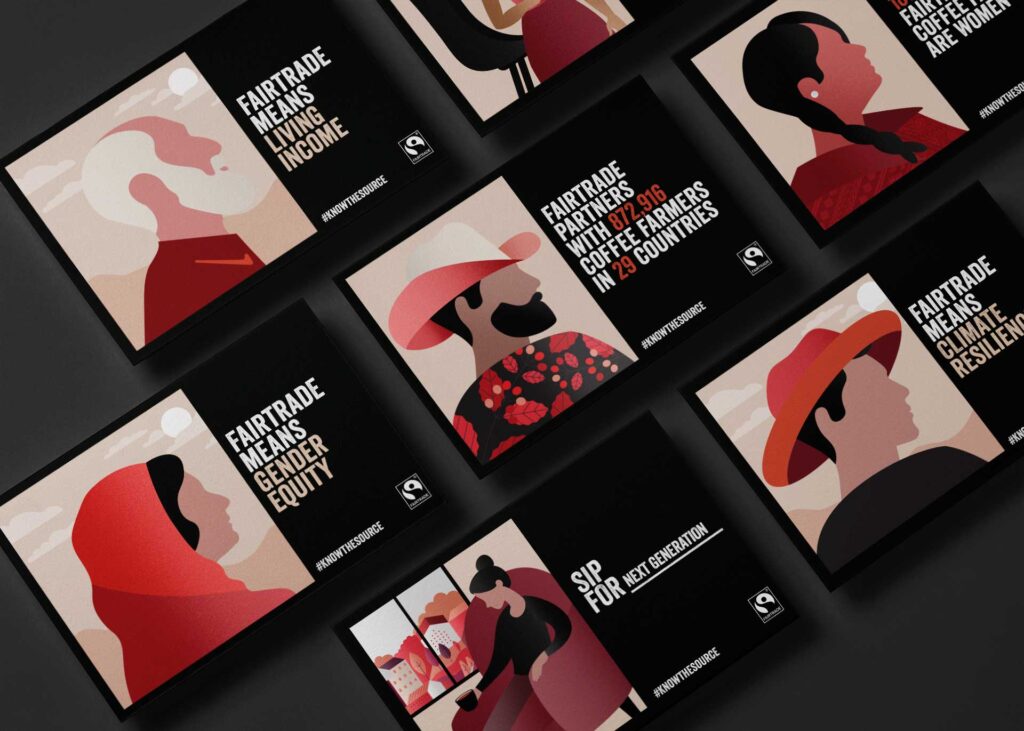 The team at Fairtrade Canada entrusted us with the exciting task of designing and developing a logo mark and digital toolkit for this program to be used by the participating establishments. The logo, featuring a hand holding a single coffee bean, represents the dedication of Fairtrade coffee farmers. Alongside captivating illustrations and enlightening educational facts, these visuals shed light on the challenges faced by coffee farmers in today's world. We hope that every sip of Fairtrade coffee deepens coffee enthusiasts' understanding and appreciation for the positive impact each coffee bean can make when farmers thrive in their livelihoods. So, what inspires your sips? Join the movement, choose Fairtrade coffee, and be a force for good! Together, we can create a sustainable and equitable future for all.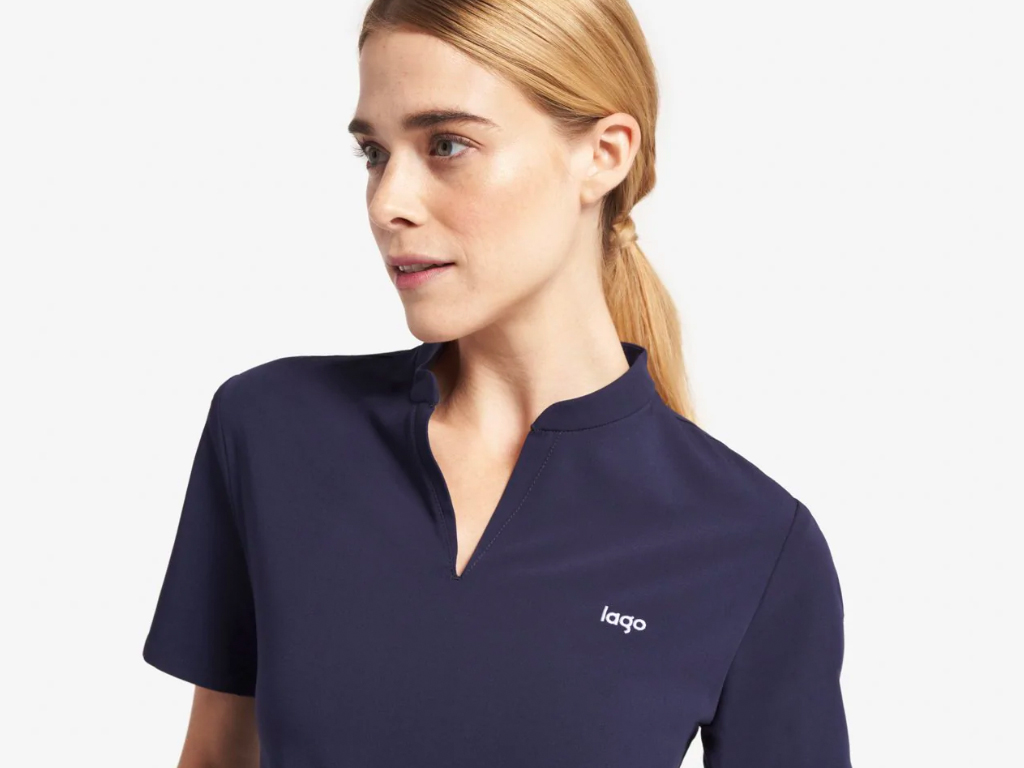 Michael Tang, a former Nike executive and a person with a big vision for sustainable medical scrubs came to us for help with brand identity. He funded Lago a company specializing in modern, comfortable, and sustainable scrubs for medical professionals. Each recycled scrub set saves 14 plastic bottles from the landfill and has a 4-way stretch for high-performance capabilities.