Posts tagged 'Bookmark design'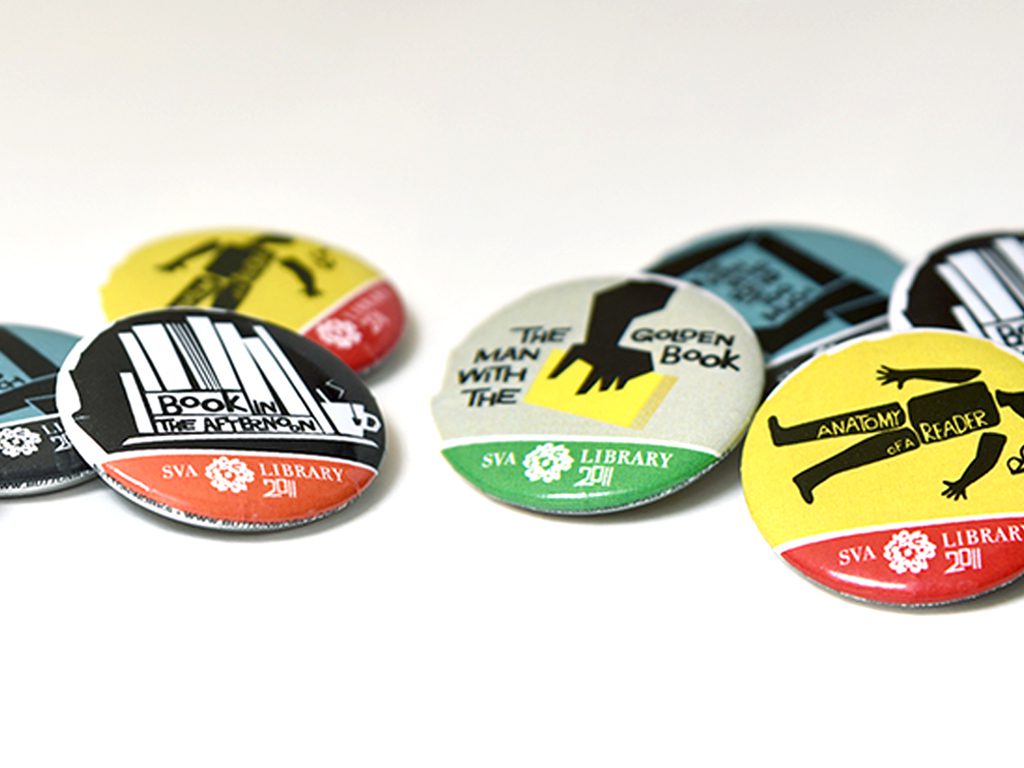 05.11.16

— School of Visual Arts Library Campaign

We were commissioned by the School of Visual Arts Library, to create a promotional campaign for the start of the new school year at the library. We felt it was appropriate to reference the timeless designs by Saul Bass, who was an iconic Graphic Designer across a range of media. Final deliverables were a series of buttons and a bookmark distributed to all students to use and enjoy.