Posts tagged 'Brand design'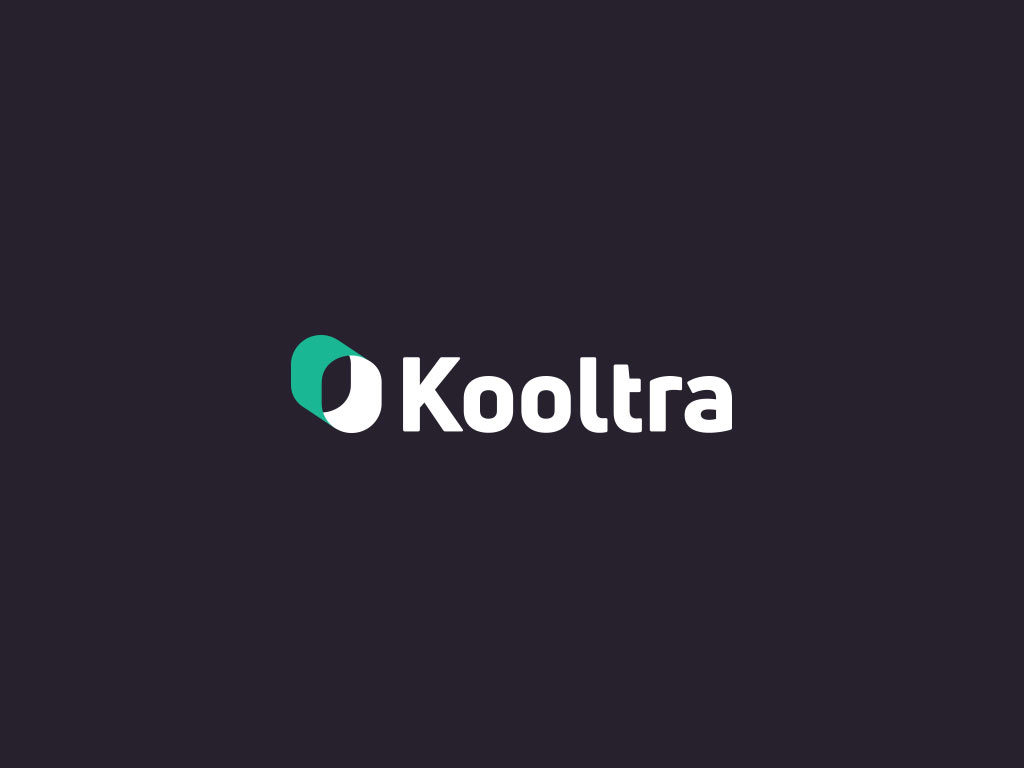 04.27.20

— Kooltra

Kooltra is the only cloud-based, post-trade management system designed for FX brokers, integrated with currency trade execution platforms for a seamless and fast use. Their powerful analytics, customizable dashboard and risk management tools allow FX brokers to stay on top of their business of currency trading in real time. Kooltra serves agency, margin, institutional and deliverable brokers, corporate MSBs in North American and Europe.

We set out to design a logo mark which would directly represent the function of Kooltra. This being a two fold notion – the idea of a bridge automatically bringing together information normally reserved to manual Excel spreadsheets and the idea of clarity – taking complex and vast amount of information and distilling it into one simple system. Our work included logo design and brand development, website design and marketing materials such as PowerPoint presentations, one pagers and a set of posters. We developed a reduced color palette, unique illustrations, iconography, patterns – then applied this visual language consistently though-out all of the touch points. Together with Kooltra's marketing team we were able to research, strategize, and define their brand values and develop a consistant brand voice. They have been a great partner to work with and it is our hope this new design system serves them well into the future.