Posts tagged 'Branding'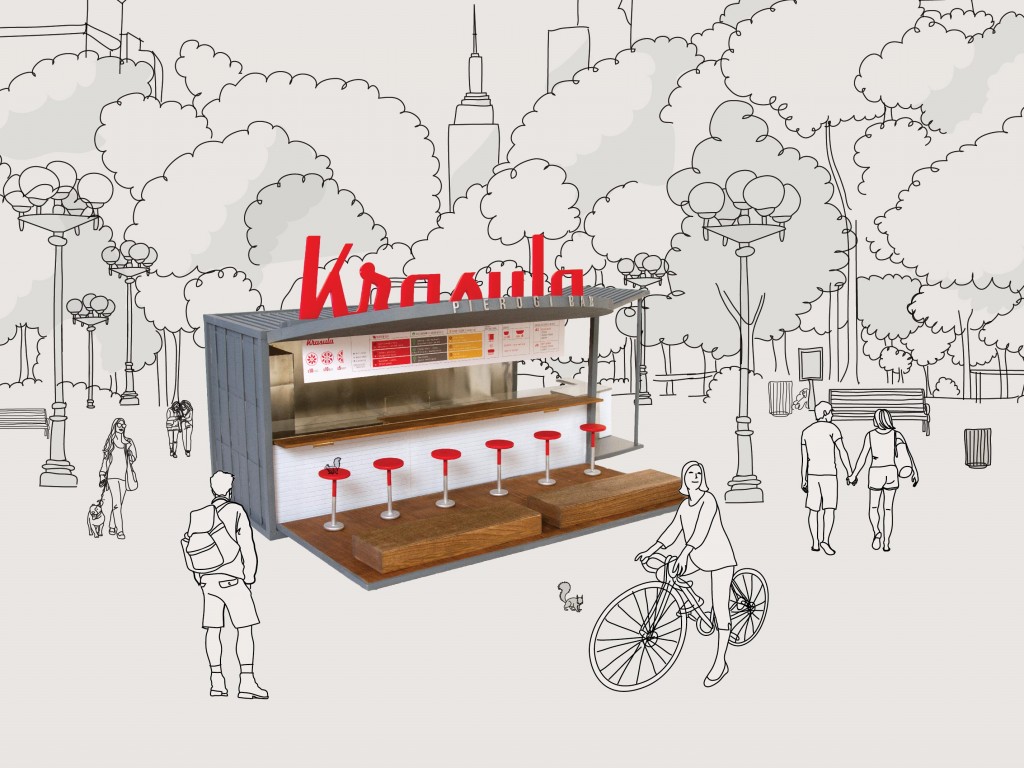 05.31.15

— Krasula Pierogi Bar

Krasula is a pop-up pierogi bar that brings modern Polish flavor to the bustling New York food scene. Eastern European soul food – the pierogi is a half-moon shaped dumpling, traditionally made by hand, filled with sweet or savory ingredients. At Krasula menu offerings are simple, made with fresh, natural ingredients, and an array of rejuvenated pierogi fillings, toppings, and whole grains. However you will always find, the traditional pierogi such as potato & cheese and cabbage on the menu. We cater to the traditional eater, as well as the vegetarian, the vegan and the gluten free conscious persons.

This is is a self-initiated project, conceived out of Joanna's love for Pierogi and the need of elevating Polish culinary culture in New York. We have fully branded the bar, re-designed the recipes and sauces, stylized food plates and designed the physical experience of the space. We are currently looking for like minded, pierogi loving investors, if you are one please don't hesitate to reach out. To learn more please visit the website: krasulapierogibar.com

Krasula is the winner of Martha Stewart American Made Elevator Pitch competition.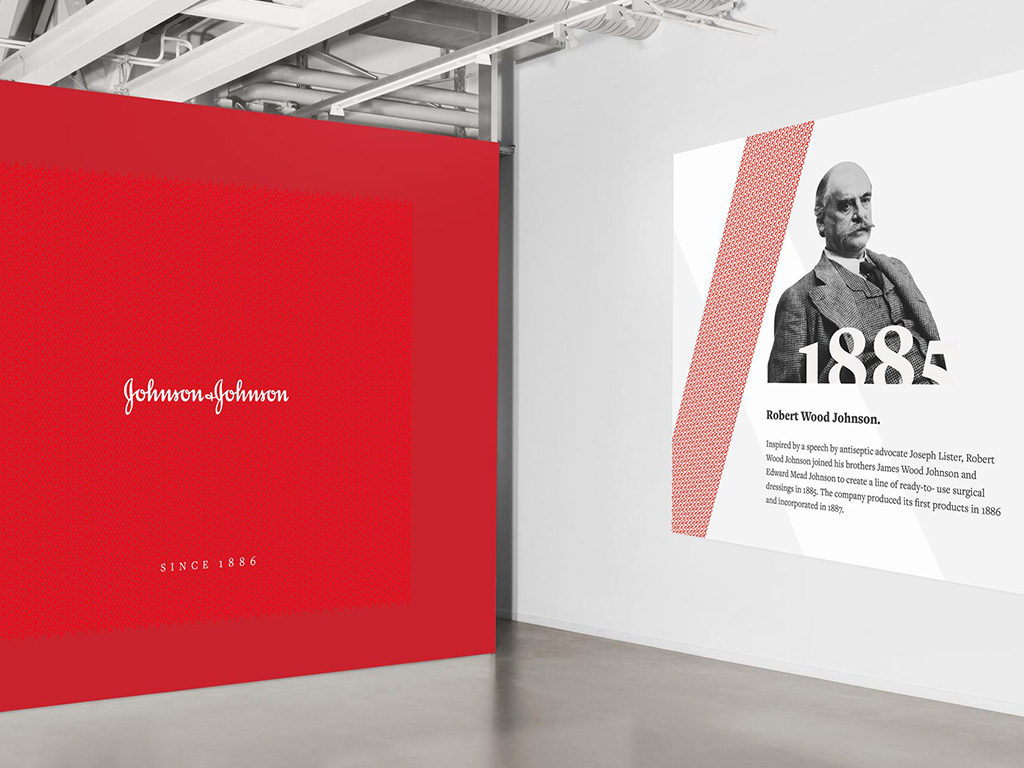 01.04.18

— Johnson & Johnson

In preparation of Johnson & Johnson's 130 year anniversary, and the opening of their state of the art museum, we were tasked with this exciting Heritage Identity project. The idea was to create an appropriately differentiated sub-brand for J&J, to bring awareness to the past and inspire audiences to be pivotal in shaping J&J's future. Together with J&J Design team we have built a sub-brand with inspirational, long-lasting and innovative personality. Through visual language we expressed some of the accomplishments this astonishing company has delivered since its humble beginnings of 1886.

We have created a tool kit with an array of assets, such as logo treatments, patterns, a presentation template and merchandise concepts. In addition we have designed a series of posters, invitations and banners. Deliverables also included wall and window graphic treatments for special events.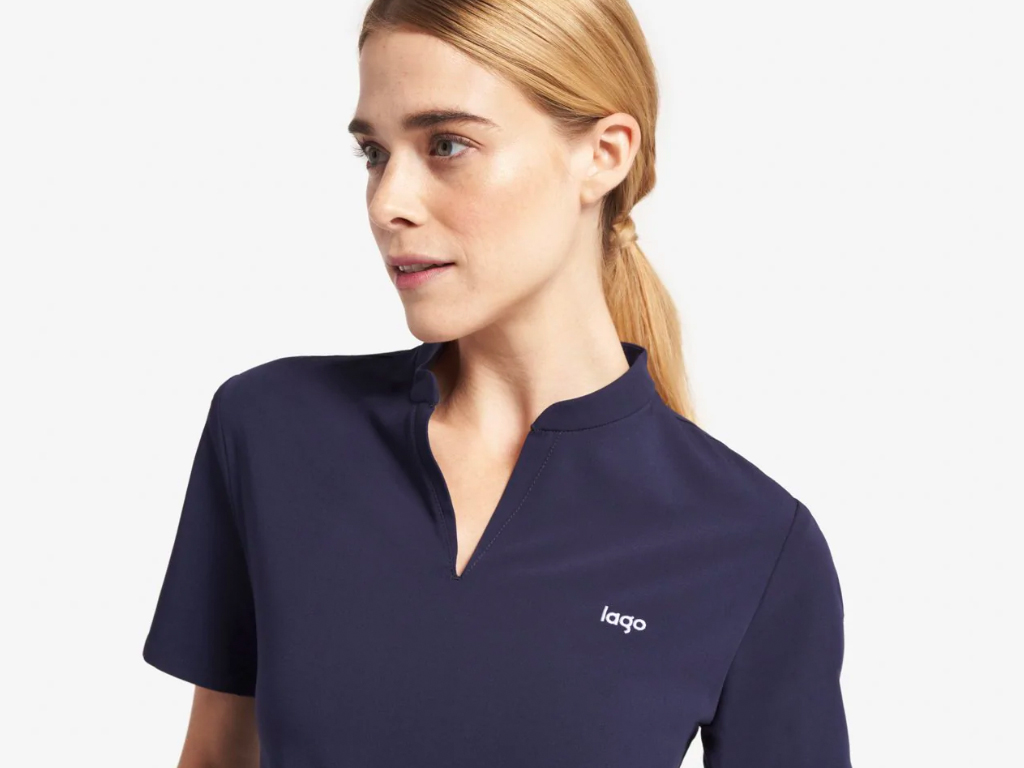 07.15.22

— Lago

Michael Tang, a former Nike executive and a person with a big vision for sustainable medical scrubs came to us for help with brand identity. He funded Lago a company specializing in modern, comfortable, and sustainable scrubs for medical professionals. Each recycled scrub set saves 14 plastic bottles from the landfill and has a 4-way stretch for high-performance capabilities. These pieces are designed with intention, with close attention to detail to make sure every cut, every pocket, and every design is engineered to make one feel confident while serving the communities. Scrubs by Lago are designed for all body types, with sizes ranging from XXS – XXL. This is modern apparel for everyday heroes.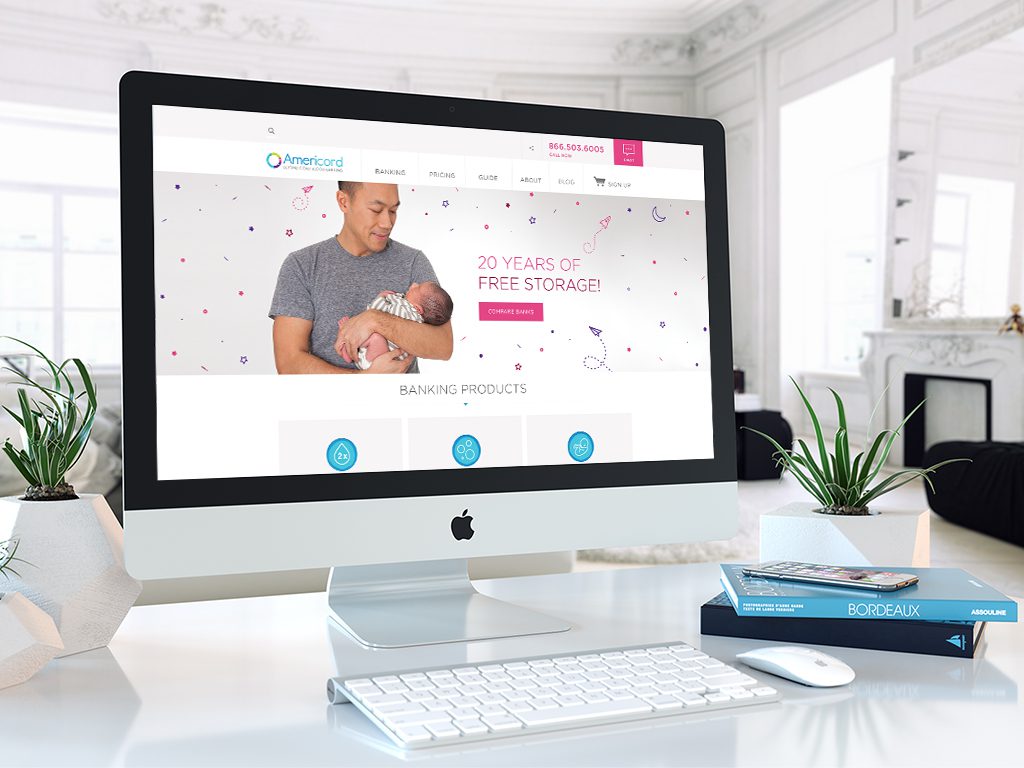 01.26.16

— Americord

Americord is a leader in the advancement of umbilical cord blood, cord tissue, and placenta tissue banking. They are a private bank, which collects, processes, and stores stem cells for future medical or therapeutic use by the family who saves them. Americord reached out to us when they were looking for a digital partner to help refresh their brand, redesign their website and broaden various marketing materials.

With the website task, we had set out to first reorganize and simply the complex and often overwhelming information of stem cell banking. We created a brand new site map and reduced the number of unnecessary pages, followed by a complete set of wireframes which we later translated into simplified responsive visual layouts. Together with Americord's team we took the already existing complex copy content and completely redefined it. We created illustrations, infographics and a set of product icons which allowed us to make informative points more clearly and allow layouts to have elements of visual fun. In addition we restructured and simplified the check out process, making it fast and easy for customers to enroll. Lastly we helped organize and art direct a photoshoot of children, moms-to-be and parents.

We have had the privilege of continuously working with Americord since April of 2014 and in addition to the website work, we have been delivering ads, landing pages, emails and print marketing materials on regular basis.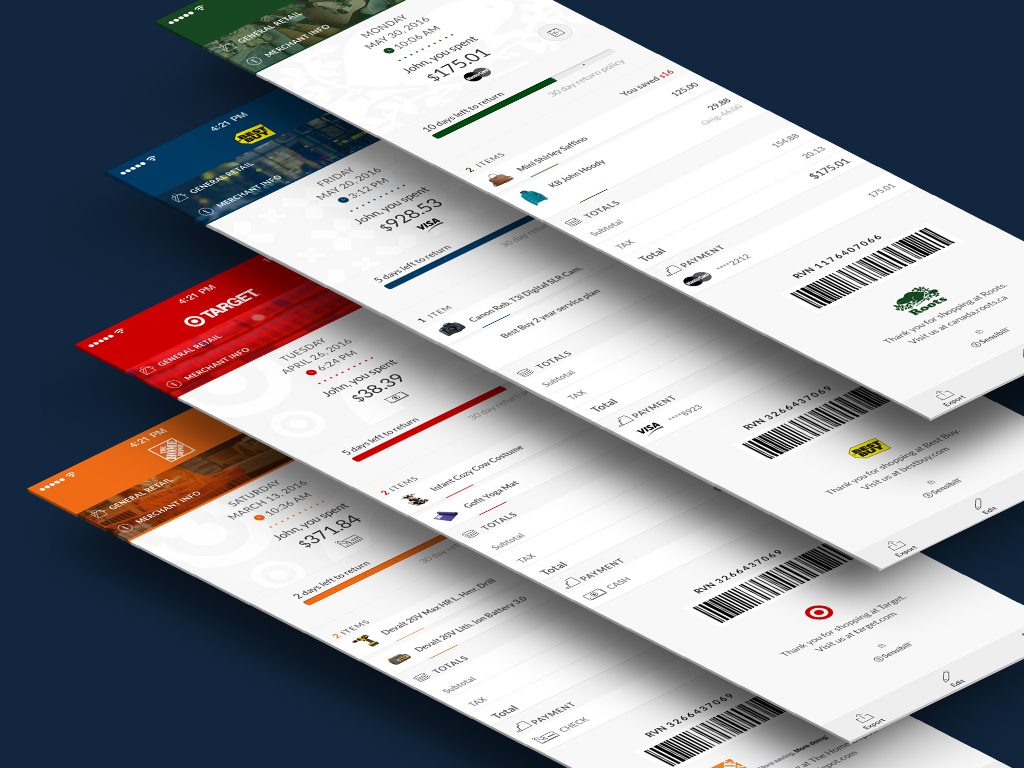 03.15.15

— Sensibill iOS App

When this exciting tech start up had an idea of transforming how the consumer thinks and interacts with purchase receipts they reached out to us to help visualize their digital solution. We have partnered with their talented tech and ux team to develop a universal, intuitive system for managing and storing purchase receipts in one iOS app.

We have helped design all of the screens of the app including signing up, on-boarding, dashboard, receipt listing, folder listing, filters and search tools as well as settings. Together we have replaced the old school shoe box solution with a dynamic platform where user can take a photo of their receipt and allow the app to do the work for them. This new system makes it easy to scan, store, organize, and manage all of your receipts down to warranty tracking and easy purchase returns. Gone are the days of paper receipts!

In addition to the app, we have given Sensibill a visual rebrand by updating their brand identity, color palette and typography. We have designed their stationary, landing page, keynote pitch presentations and trade show graphics.

We have had the privilege of working with Sensibill since October of 2013 on weekly basis.