Posts tagged 'Campaign'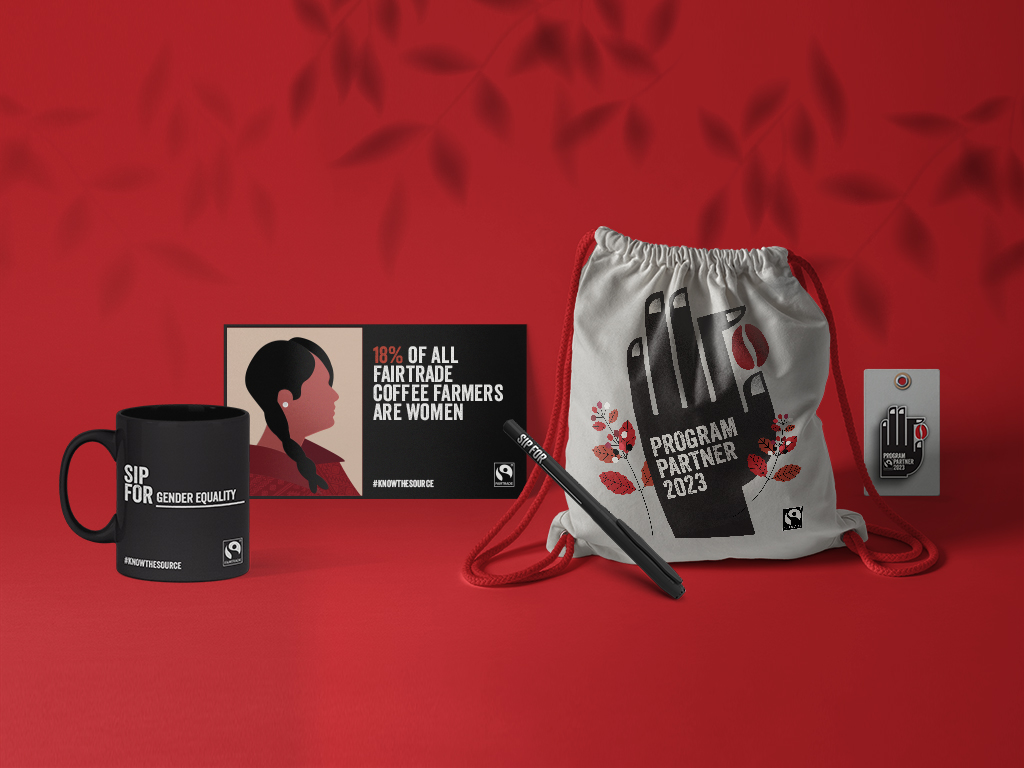 07.27.23

— Fairtrade – Small Roaster Program

Supporting coffee farmers is crucial. Especially smallholder farmers who produce 80% of the world's coffee but often struggle to earn a decent living. Fairtrade Canada has taken action by introducing the Know the Source small-roaster program, for cafés and restaurants that offer Fairtrade-certified coffee. Canadians have the power to make a difference by choosing Fairtrade coffee, directly contributing to the well-being of over 750,000 coffee farmers. This support helps them thrive in an uncertain market, ensuring they receive fair incomes, protect their local environment, and invest in their farms and communities.

The team at Fairtrade Canada entrusted us with the exciting task of designing and developing a logo mark and digital toolkit for this program to be used by the participating establishments. The logo, featuring a hand holding a single coffee bean, represents the dedication of Fairtrade coffee farmers. Alongside captivating illustrations and enlightening educational facts, these visuals shed light on the challenges faced by coffee farmers in today's world. We hope that every sip of Fairtrade coffee deepens coffee enthusiasts' understanding and appreciation for the positive impact each coffee bean can make when farmers thrive in their livelihoods. So, what inspires your sips? Join the movement, choose Fairtrade coffee, and be a force for good! Together, we can create a sustainable and equitable future for all. #knowthesource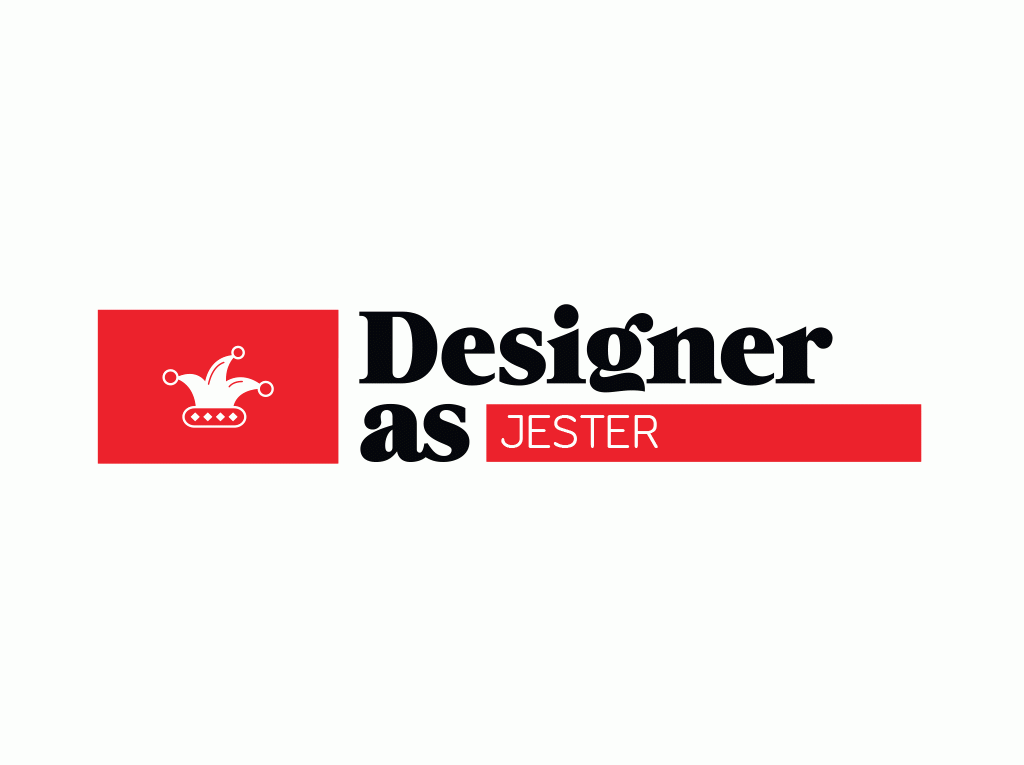 01.24.16

— Designer As_

The role of graphic designer is constantly evolving, very often we have to reach to other disciplines in order to solve a design problem. This constant crossing of disciplines was the inspiration for this campaign titled "Designer As________ ". This was part of the MFAD" Designer as Author & Entrepreneur" thesis forum at The School Of The Visual Arts as well a two week long exhibition at the School of the Visual Arts' gallery in New York City. Each collage represents one of the 18 graduate students final thesis projects. Final deliverables consisted of multi-fold brochures, schedule posters, individual student posters, event posters, digital mailers, ad spots, as well as signage.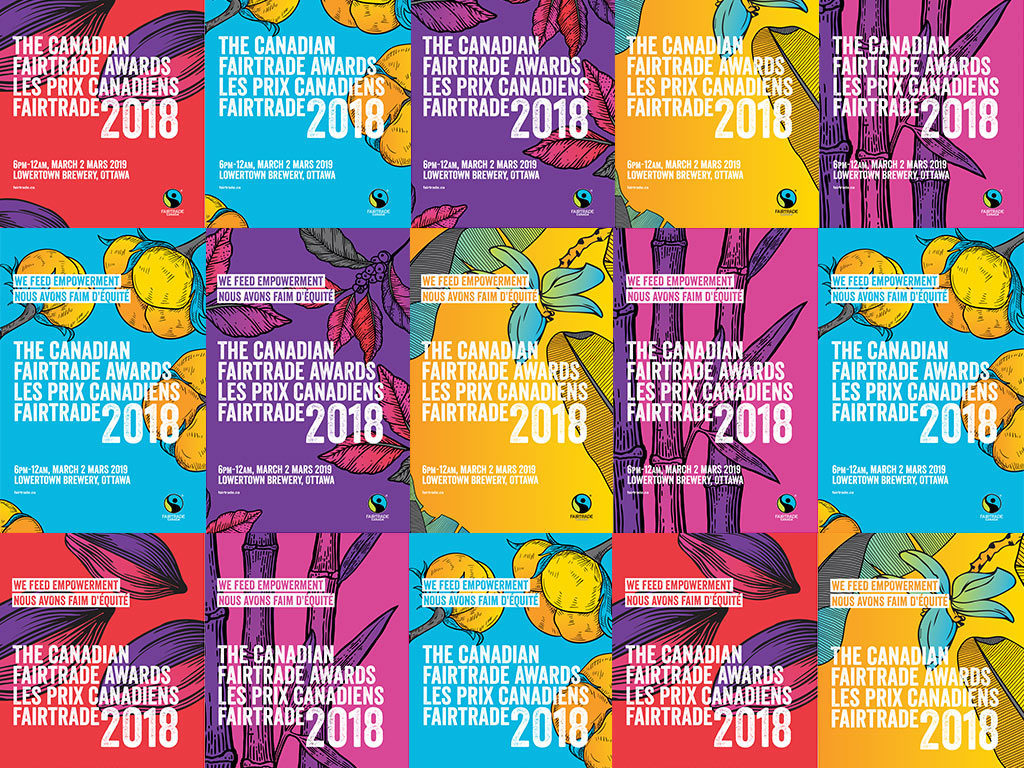 09.27.19

— Fairtrade Canada

The Canadian Fairtrade Awards recognize exceptional Fairtrade supporters, partners and allies, including retailers, traders, towns and campuses. The event is a celebration and a chance to say thank you to members of the Fairtrade community who made their mission to advocate for a sustainable, fair global trade system free of injustices. The event was also an opportunity to come together and truly feel the power of the collective work across Canada.

We have been a fan of Fairtrade products and the mission behind them for as long as we can remember. So naturally when Fairtrade Canada marketing team asked us to design the awards program we were thrilled! We were tasked in developing a series of posters, social media posts, event schedule, postcards, on screen graphics displayed during the event as well as winner announcement screens. We decided to place products and the farmers of those products at the center of our visual approach. We used the vibrant color palette of Fairtrade branding and paired it with product illustrations to invoke celebratory mood. Was also saw it as an opportunity to show the beauty of coffee leaves, cotton, sugar cane, banana leaves and flowers as well as coco.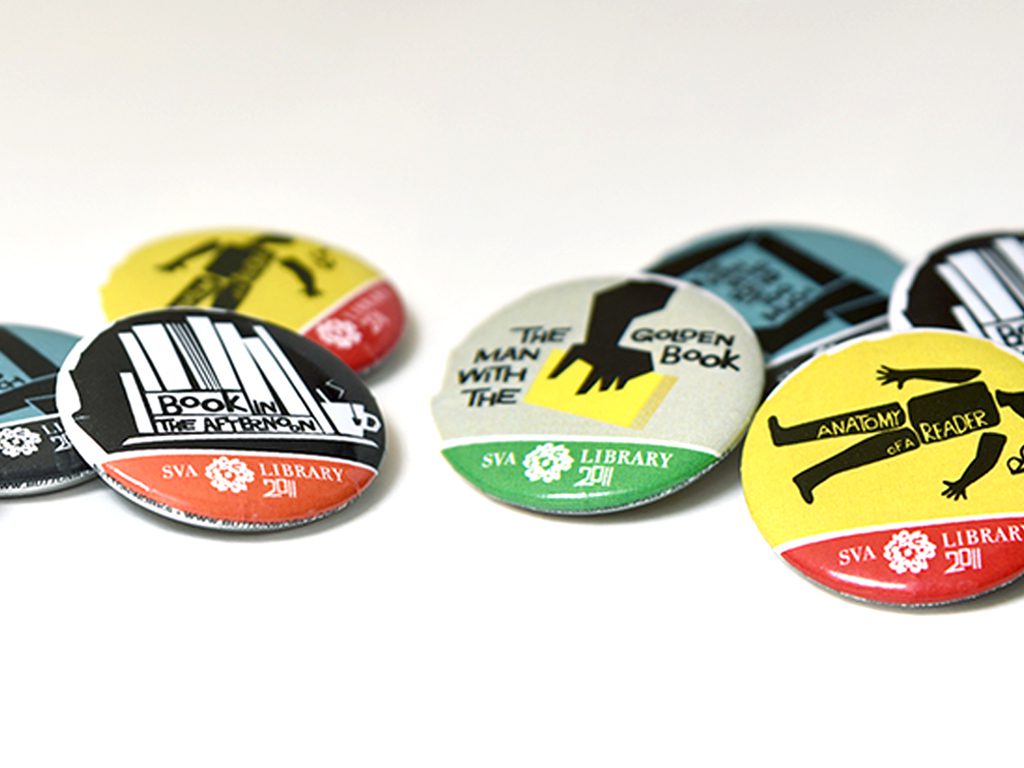 05.11.16

— School of Visual Arts Library Campaign

We were commissioned by the School of Visual Arts Library, to create a promotional campaign for the start of the new school year at the library. We felt it was appropriate to reference the timeless designs by Saul Bass, who was an iconic Graphic Designer across a range of media. Final deliverables were a series of buttons and a bookmark distributed to all students to use and enjoy.