Posts tagged 'Iconography'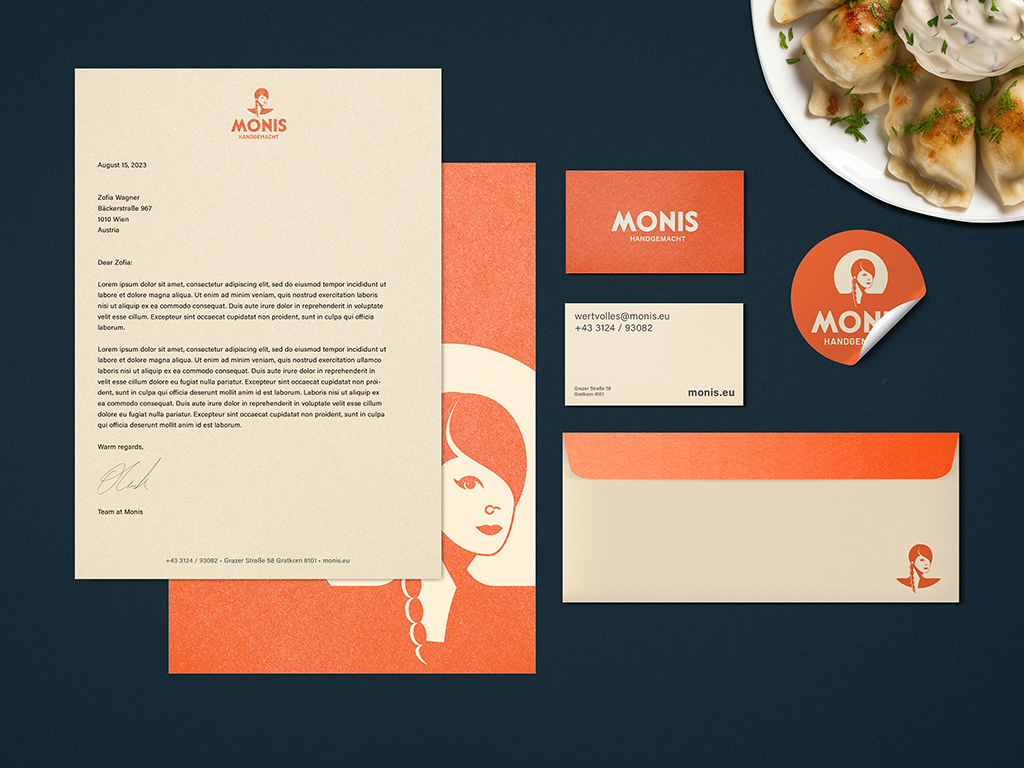 08.25.23

— Monis

Our team at Milk Bar Design collaborated with Monis, a premium Austrian brand specializing in frozen dumplings and ravioli. The collaboration aimed to support Monis' goal of expanding beyond its national borders. Our design services included brand strategy, packaging design, brand identity, and comprehensive brand guidelines. To further elevate Monis' top-quality products, we created a versatile packaging template system along with custom iconography to distinguish various filling types. We incorporated elements of the Austrian mountains into the custom wordmark to honor the brand's roots, and recognizing that the founder is at the heart of this brand, we created a custom portrait of her as the centerpiece. This bold visual system not only underscores Monis' commitment to quality and seasonal ingredients but also positions them for international market leadership in the gourmet frozen food sector.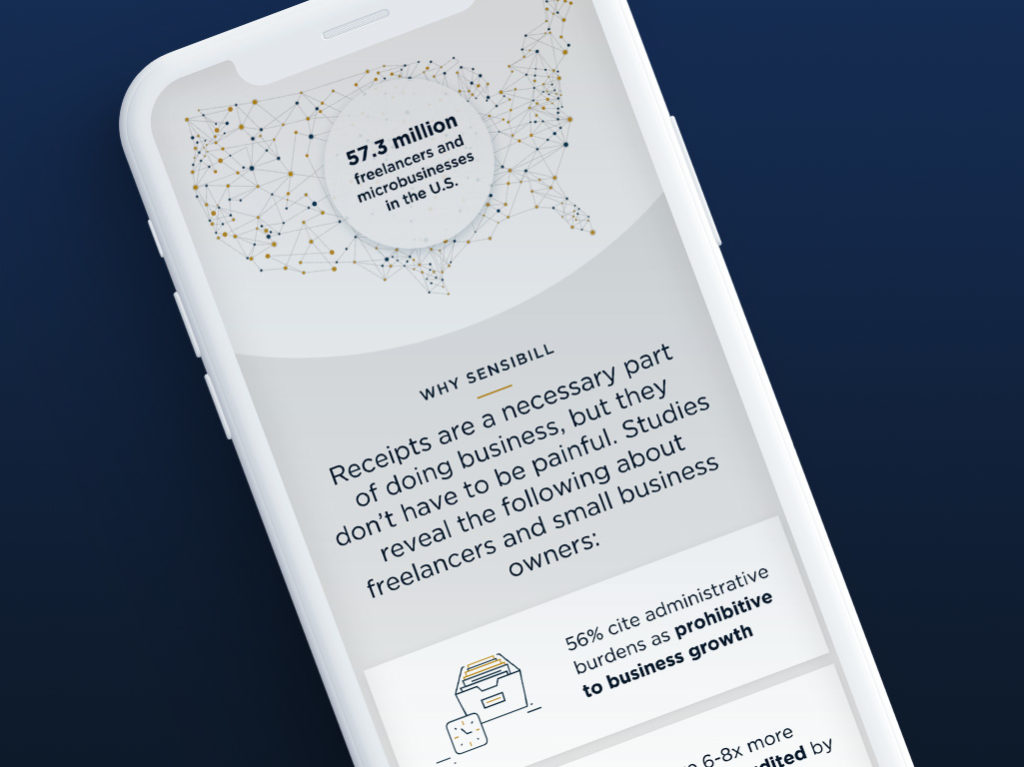 12.13.18

— Sensibill

We had the privilege of designing the new Sensibill website. Sensibill is a receipt management solution for mobile banking apps. The work included site-mapping, wireframes, ux and visual design in order to deliver fully responsive experience. Working together with Sensibill's marketing team we were able to strategize and define a clear product offering, through the usage of simple messaging and visual touch points such as illustrations, icons, product mockups and patterns.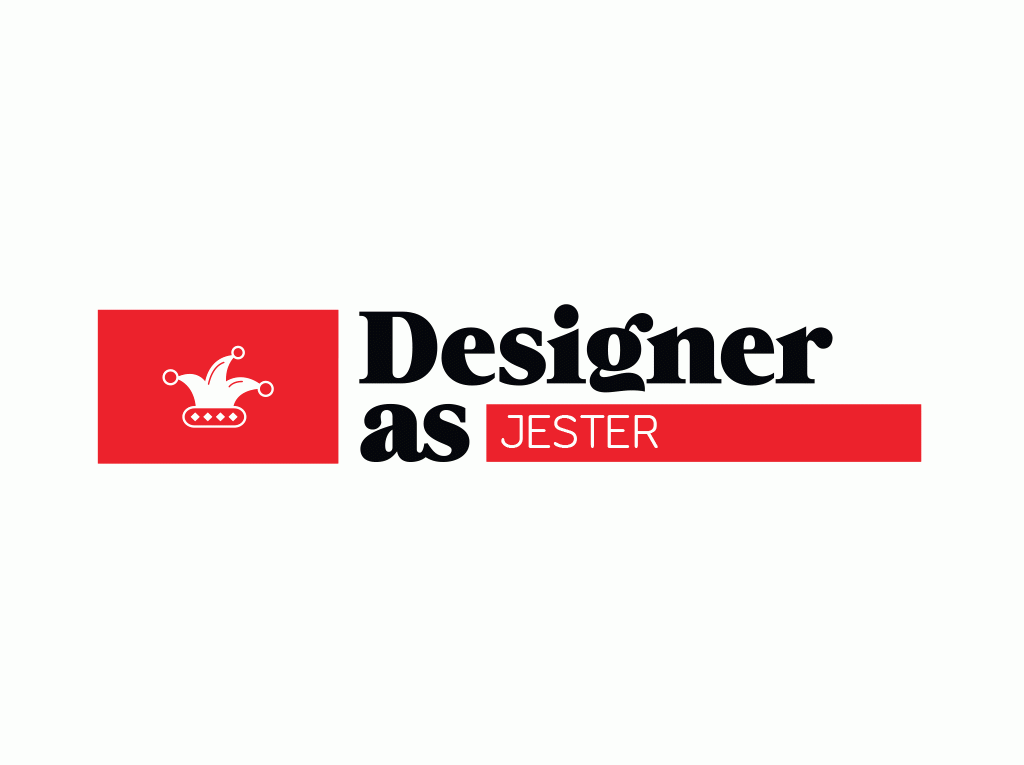 01.24.16

— Designer As_

The role of graphic designer is constantly evolving, very often we have to reach to other disciplines in order to solve a design problem. This constant crossing of disciplines was the inspiration for this campaign titled "Designer As________ ". This was part of the MFAD" Designer as Author & Entrepreneur" thesis forum at The School Of The Visual Arts as well a two week long exhibition at the School of the Visual Arts' gallery in New York City. Each collage represents one of the 18 graduate students final thesis projects. Final deliverables consisted of multi-fold brochures, schedule posters, individual student posters, event posters, digital mailers, ad spots, as well as signage.