Posts tagged 'Restaurant branding'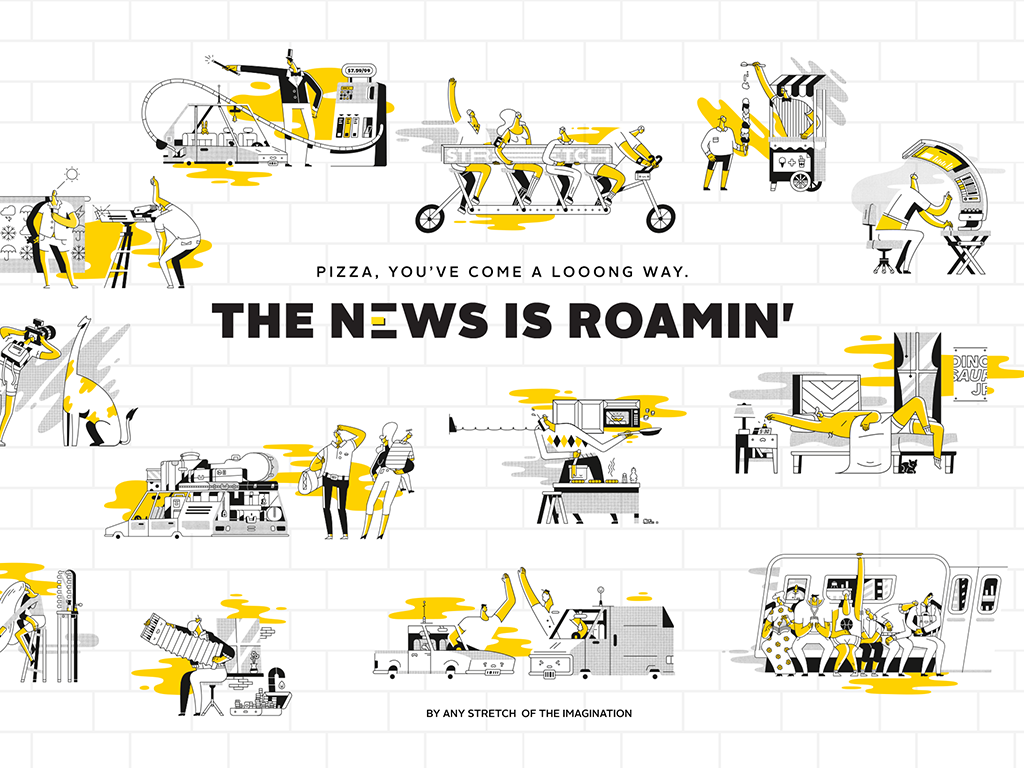 01.25.16

— Stretch Roman Pizza Co.

We were approached by a group of successful restaurateurs to design the brand for their new idea – a Roman style pizza restaurant, inspired by the popular gourmet street food of Rome, a fluffy delicious, rectangular pie called "pizza al taglio".

We set out to design a brand whose primary goal was to offer an honest, moment of delight with delicious pizza supported by imaginative brand voice. Stretch pizza inspires culinary creativity, so we placed an element of play at the core of all brand's communications. It is expressed in the food served, logo design, illustrations, photography, language, merchandize and in the interior design of the space as well as the website. We have created a fun and flexible system on which we can only continue to build on.

We especially enjoyed collaborating and art directing a set of quirky illustrations that celebrate the personality of Stretch and serve as tone of this brand. They appear on packaging, website, and throughout the restaurant. We asked ourselves, if Stretch is imaginative, why not imagine the world of Stretch? Stretch illustrations express this world through humor of the unexpected yet relatable situations of daily life as they relate to physical or metaphorical acts of stretching. After all who doesn't love a good Stretch.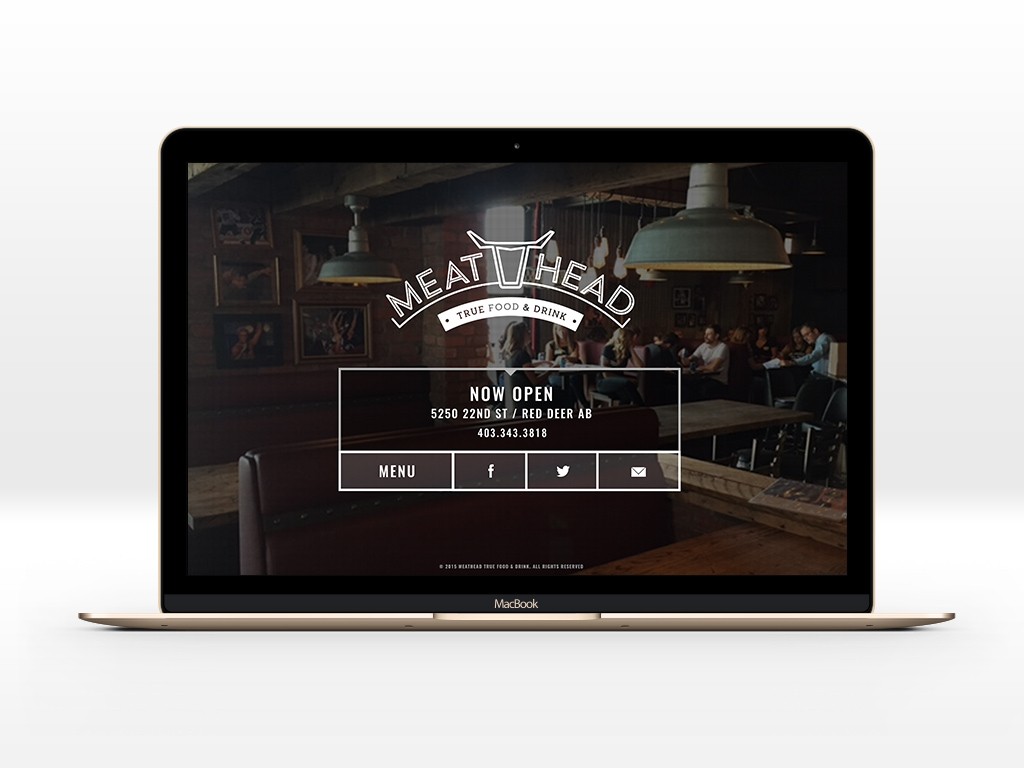 01.27.16

— Meathead True Food & Drink

Meathead is a new, polished, rustic dive-bar where everyone is welcome, offering a high-quality meat-focused menu at low prices. For this project we were asked to redesign their existing logo and create a series of menus, main front door signage, t-shirts, hats, business cards, a series of coasters and a landing page.