Posts by MANYFOLD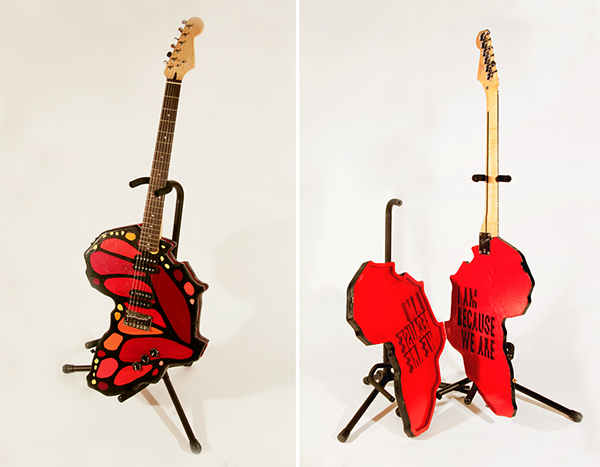 05.31.18

— Raising Malawi custom guitar design

HIV/AIDS has had a particularly devastating impact on children in Malawi, Africa the fourth poorest country in the world. A 2008 UNAIDS report estimated 640,000 children are orphaned because they've lost both parents to the disease. Raising Malawi is founded in the spirit of Ubuntu, an African philosophy that acknowledges the common bond between all people. There is a saying in Ubuntu: "I am because we are." Translated simply, it means, "Without you there is no me. Your fate is mine."

Our goal was to create a symbol for every child effected by this epidemic, in the image of a butterfly – beautiful, fragile, and longing to be free, with the message of Ubuntu on the inside " I am because we are." This is an interactive piece, when closed it looks like a Map of Africa, indicating the location of Malawi through the positioning of the guitar tone & volume knobs. When opened it becomes a butterfly. More photos here.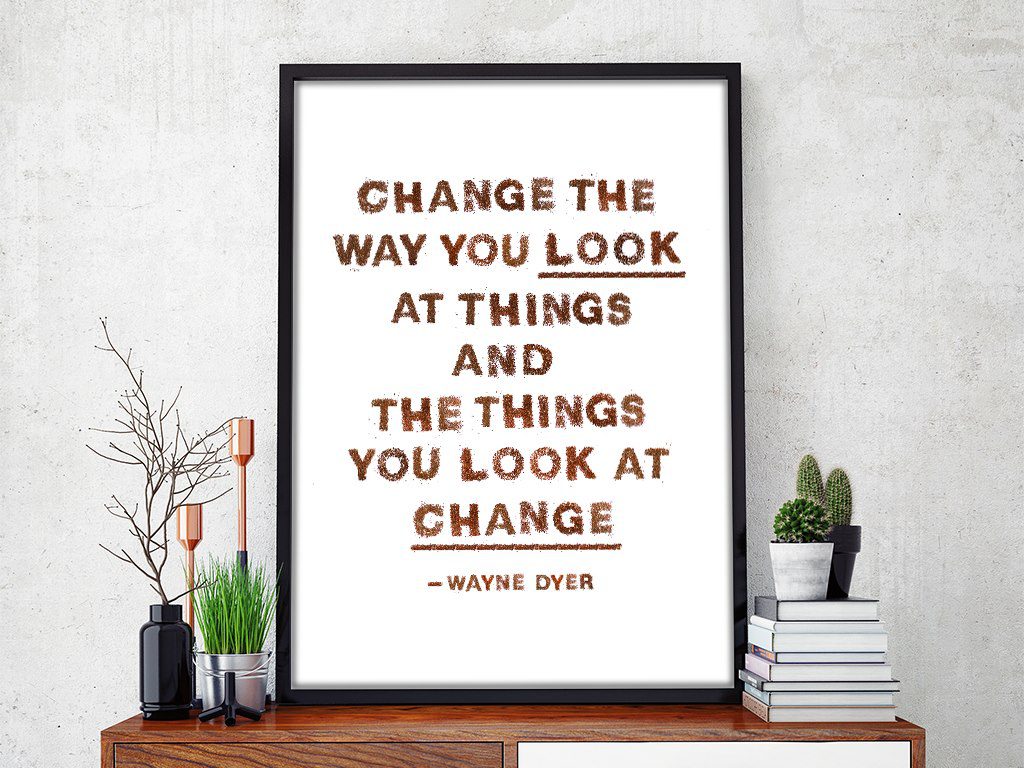 We have created this poster out of the super tiny kiwi seeds, a process as tricky as the lesson itself. Our intention is to practice this lesson daily and apply in everything that we do.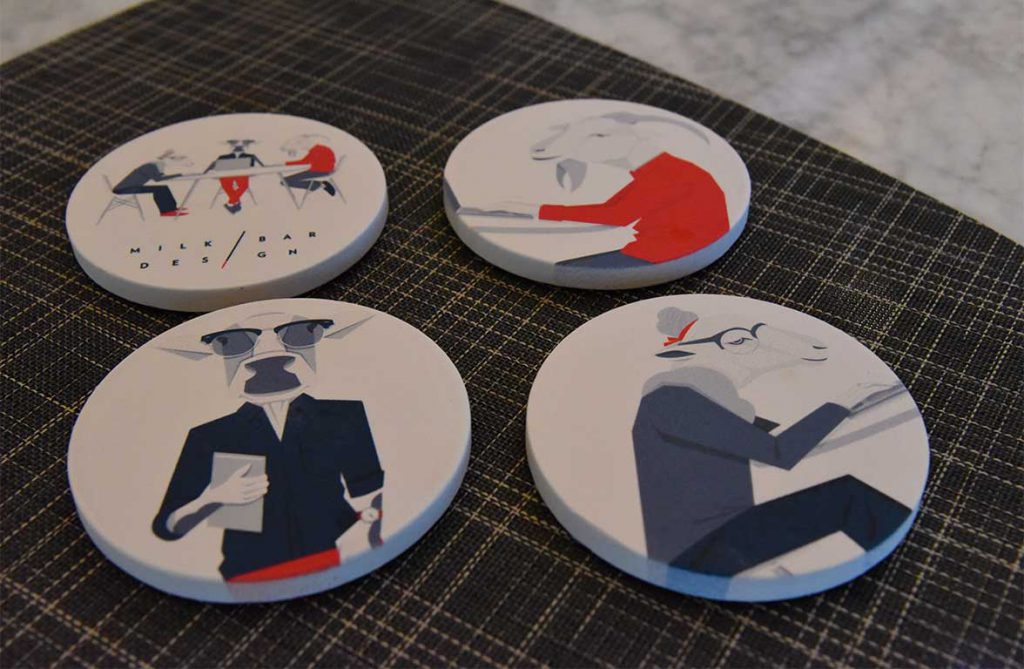 06.24.16

— Ceramic coasters to celebrate Milk Bar Design

We created this set of ceramic coasters to enjoy in the studio, however they have been so well received we plan on adding them to our coming soon online shop. Stay tuned!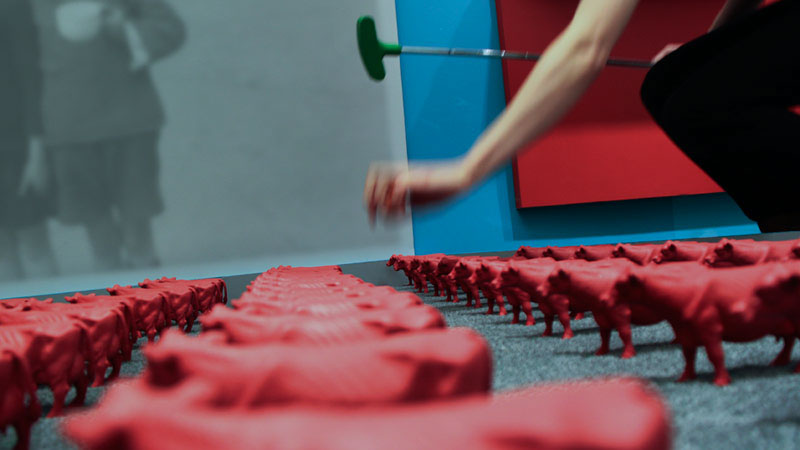 06.19.16

— This thing about cows

The reason why we call ourselves Milk Bar Design is because we absolutely adore all milk producing animals but especially cows. We have created 5 self initiated projects to date that involve cows so it sort of became our thing. Photo shown is from a miniature gold course project and naturally our obstacles were an army of red cows more on this here.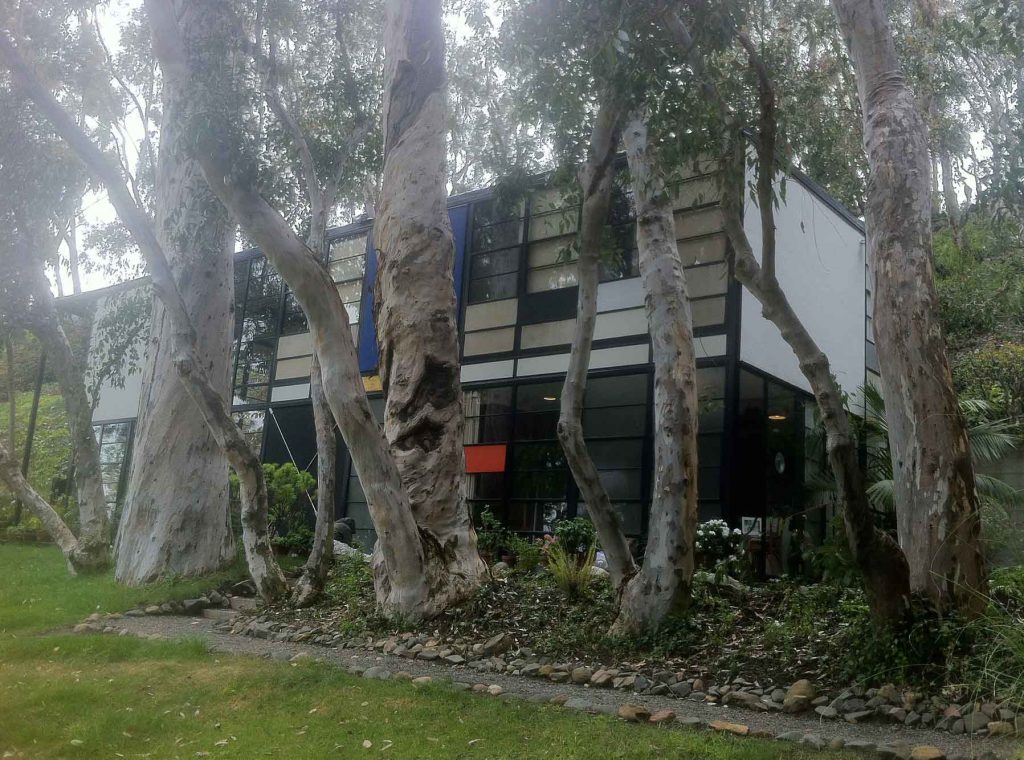 It was such a thrill to visit Charles and Ray Eames' home and studio few years back, it became one of our life highlights. They were an unstoppable power couple, whose products are timeless, whose work ethic and dedication to good design continues to be an inspiration in our own work. Happy birthday Charles!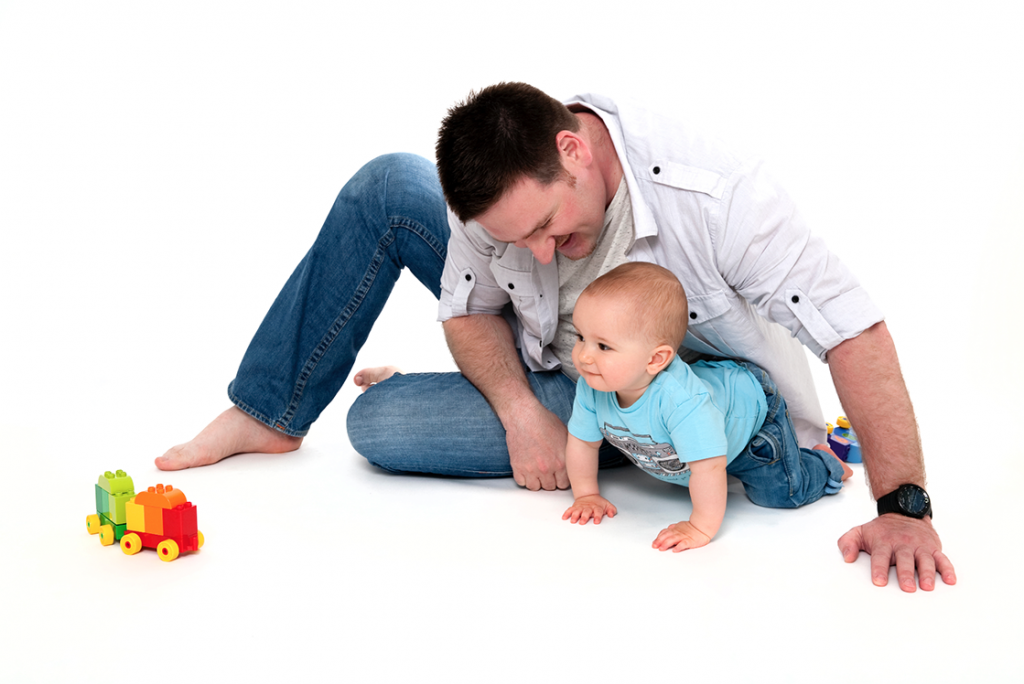 04.29.16

— Photography art direction

We had the privilege to organize and art direct one of the most precious photoshoots with babies, toddlers and their parents for one of our special clients Americord Cord Blood bank in New York. It was especially a privilege to work with the talented photographer Patricia Brown.

See the full case study here.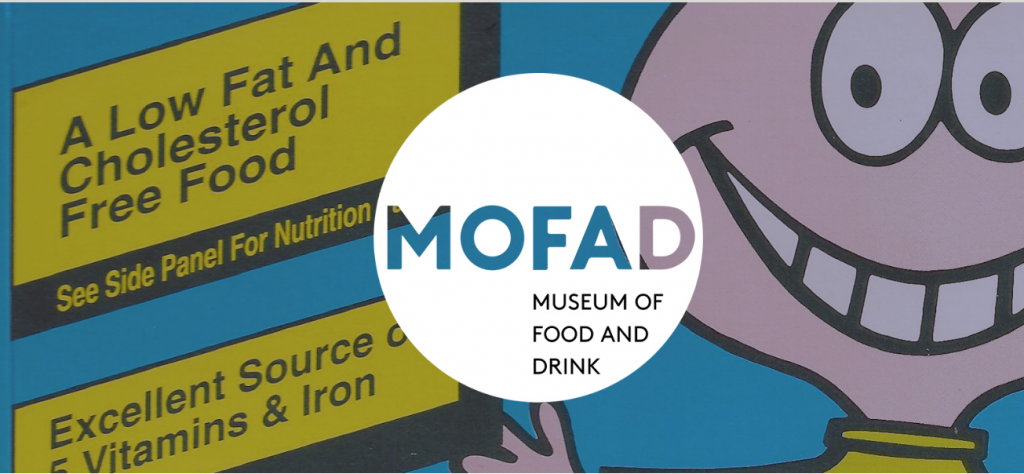 Visit, taste and smell your way around this fantastic museum in Brooklyn where food meets design and fills your curiosity.